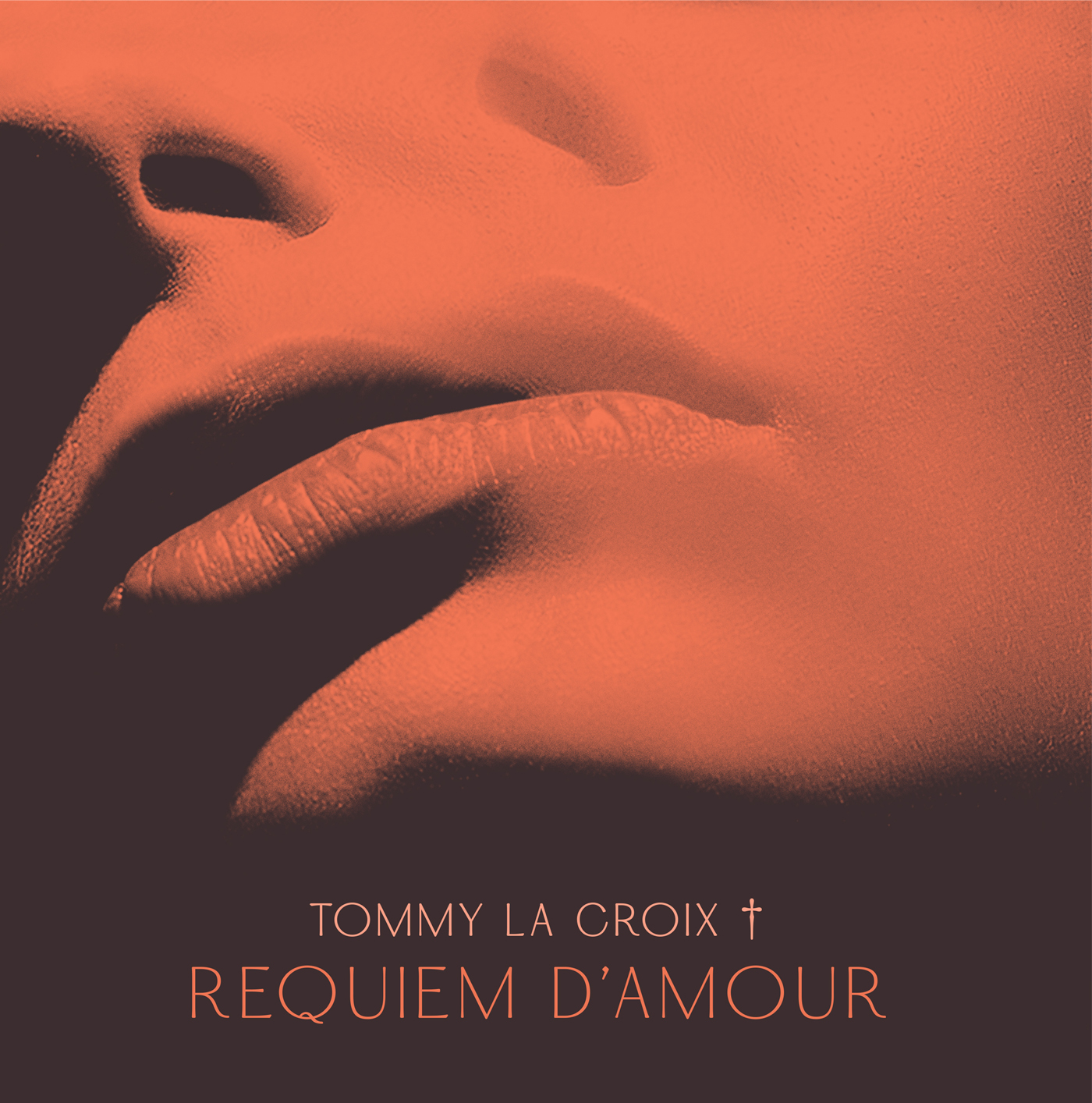 Canadian DJ Tommy La Croix † releases debut album, "Requiem D'amour" after previously releasing several tracks from it on Aquarius Records.
The debut 6-track album is a great first look into the artist's rhythmic musical style as the listeners can anticipate hearing a convergence of Afro percussion and deep house. As he continues to establish his style, in each of the tracks, including "Requiem D'amour,""L'Espoir,""El Camino,""Danza De Trompeta,""La Banda," and "La Mantra."
Enjoy the album below.
Leave a Reply