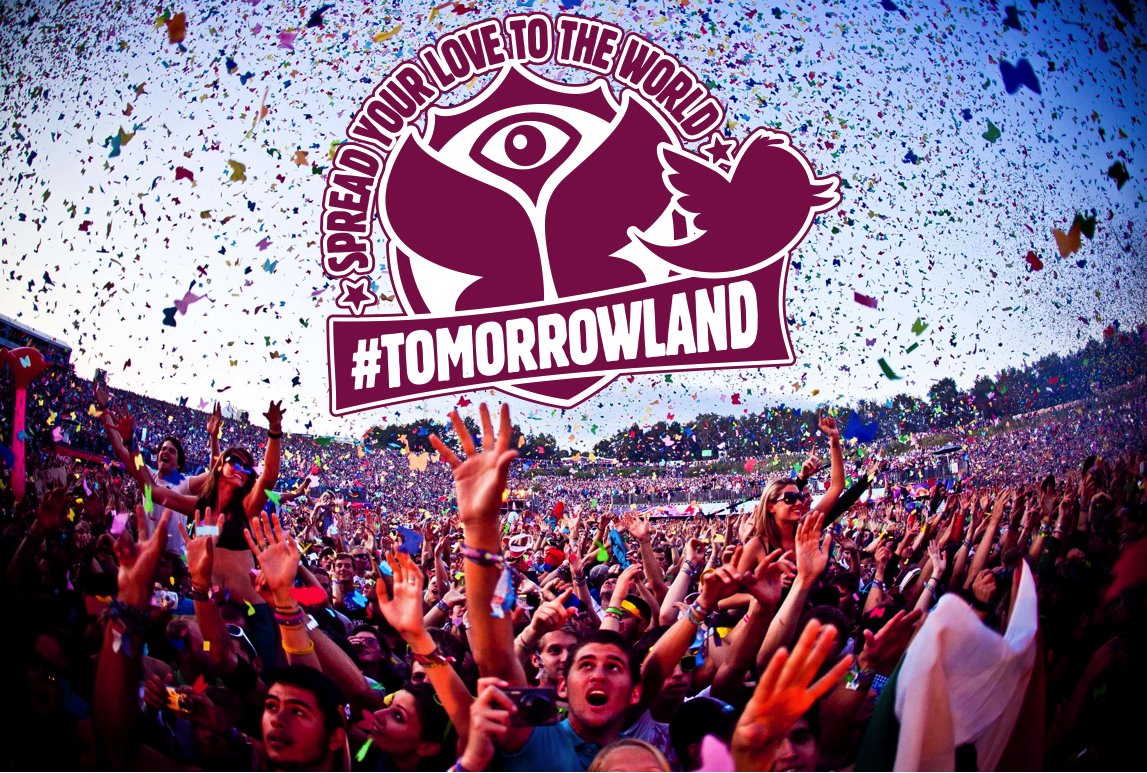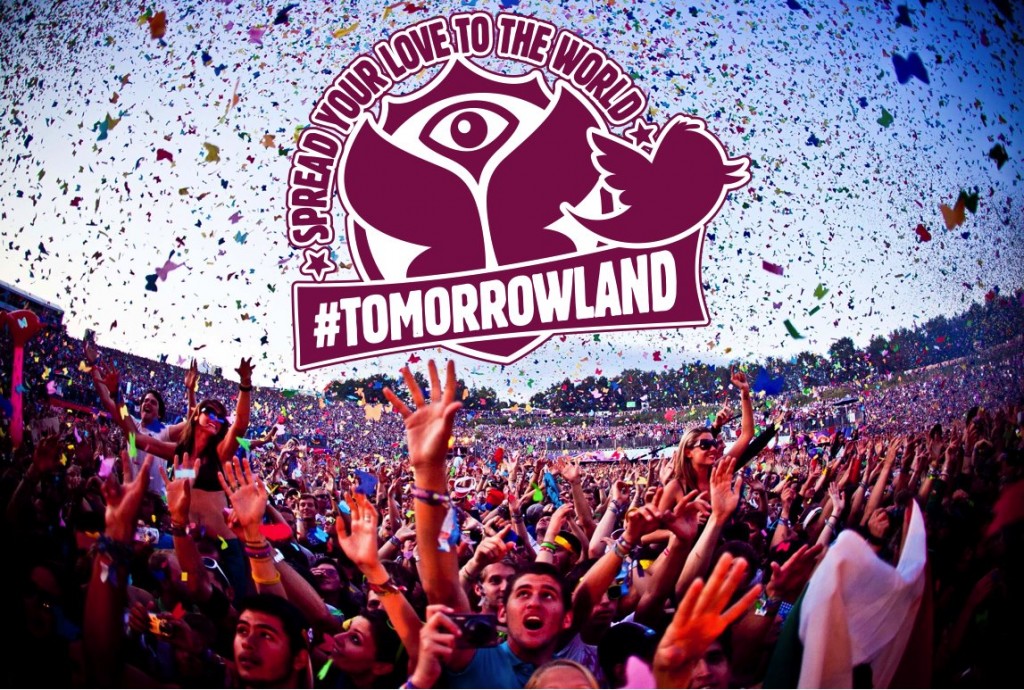 Tomorrowland Belgium is one of the most recognized and attended festivals in the world. It draws tens of thousands of visitors from every corner of the planet and profiles some of the hottest DJ's and biggest up and comers. It is no wonder that we would see a short film documenting some of the things that go on behind the scenes, getting to Belgium, interviewing the most popular DJ's.
Well, thanks to Elite Daily and T-Mobile, we get to see just that in this 5 minute long video. Having watched the video myself, it really only makes me more excited to make the trip and experience my first Tomorrowland, sooner rather than later. The girls that are featured are wowed and inspired to complete happiness as the wander the streets of Brussels before the festival and make their way around the grounds of Tomorrowland in search of the music they love so much.
The video features awesome interviews with Hardwell, Nicky Romero, Martin Garrix, Krewella, and more. Not to mention video and pictures that will make you check flights to Belgium in the next few hours. You can watch the video below and if you weren't able to get to Belgium this year, you can always check out TomorrowWorld in Georgia or Tomorrowland in Brazil!
Leave a Reply