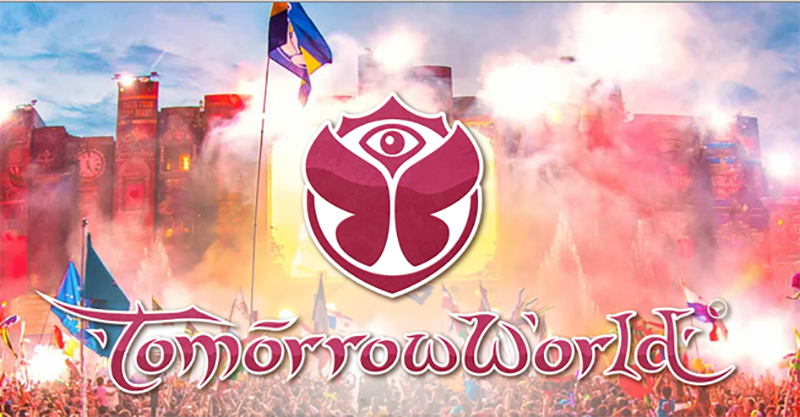 With everything under control, sometimes Mother Nature decides to throw a wrench into everyone's plans. We have seen it before with the cancellation of EZOO day 3 and others, TomorrowWorld has closed the third day of the festival to all non-campers because of weather related conditions that have heavily affected roads and parking lots.
With constant rain over the past three days, parking lots have turned into mud pits with cars getting stuck. TomorrowWorld reacted quickly, closing lots that were in the worst conditions while opening others at a renaissance fair grounds 10 miles away. TomorrowWorld provided shuttles running to and from the festival, but with continued rain, the roads have turned hazardous and required TomorrowWorld to shut them as well.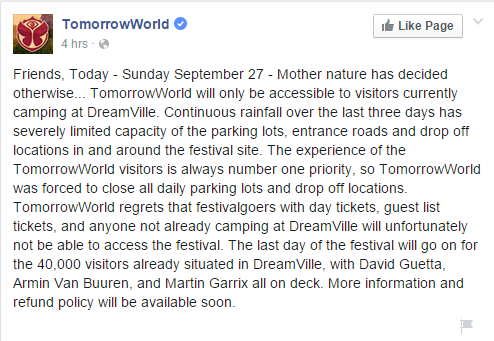 Attendees are taking to social media to express their frustration over the conditions and TomorrowWorld failing to help guests that were stranded at the festival overnight. Some attendees have mentioned walking the 10 miles to an open road, only to find Uber's that would cost them upwards of $200 to get to the nearest town or the airport, an exorbitant amount of money for people in need. While the cost of Uber's or taxis is not on TomorrowWorld, it is sadly a problem associated with festivals in general.
@TomorrowWorld all the people like these girls that literally slept in the cold mud pic.twitter.com/SPiu8uWGoH

— pocahontas (@EDMPocahontas) September 27, 2015
A few of the stages at TomorrowWorld have closed, forcing updated set times and limiting access to the festival for some 40,000 campers. Not what we would ever hope for a festival, but some conditions are just beyond the foresight of those organizing events.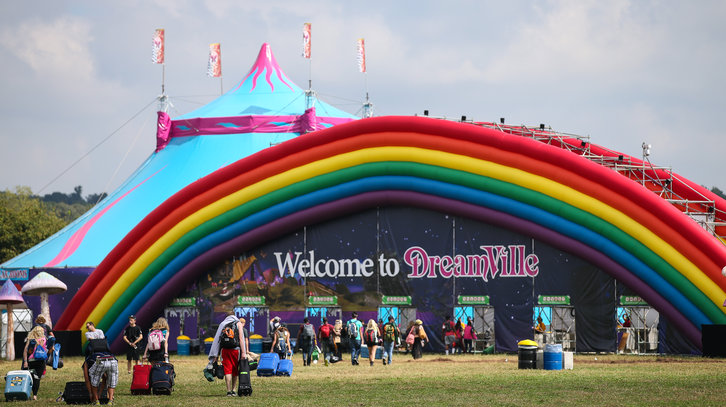 Check back for more updates on the situation as TomorrowWorld has announced that they will get a refund policy out as soon as possible.
Leave a Reply