As the eclectic Imagine Music Festival comes to its 2nd year at its new home, Atlanta Motor Speedway, they've blessed the entire EDM community with a diverse, but spectacular lineup once again. Providing a stellar lineup from top to bottom, featuring everything from living legends to the best up-and-comers in the music industry, Imagine has something for everyone. From the nostalgic feels of Pretty Lights live, the funk of Big Gigantic & The Floozies, music from the outer edges of space from G Jones & Liquid Stranger, and even house legends such as Deadmau5 & Tiestio. With all the amazing music that will be played over 3 days, you may find it hard to figure out which set to go to. We're here to help with that and these are our top 5 sets you do not want to miss at Imagine.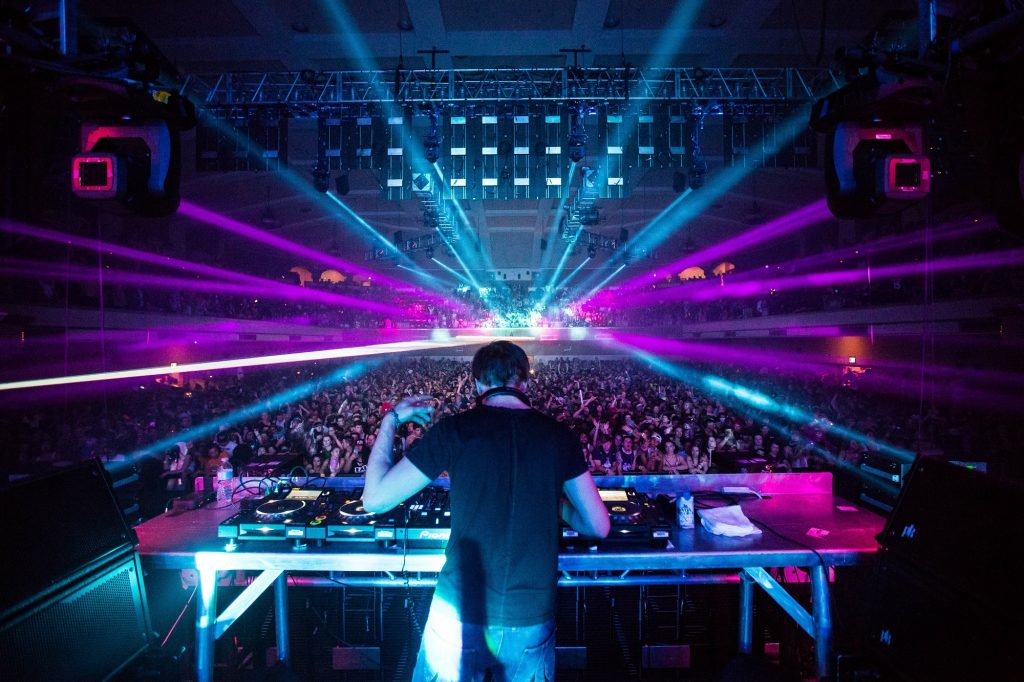 1.Liquid Stranger
While Liquid Stranger continues to push the envelope of industry norms, the boss man of Wakaan is a set you surely do not want to miss. Providing a platform for artist who always push the limits of sound, Liquid Stranger uses his live sets to showcase some of the newest and hottest tunes in the experimental bass scene, all while taking you on a journey to the outer edges of space before bringing right back in. Catch him Saturday at the Oceania Stage.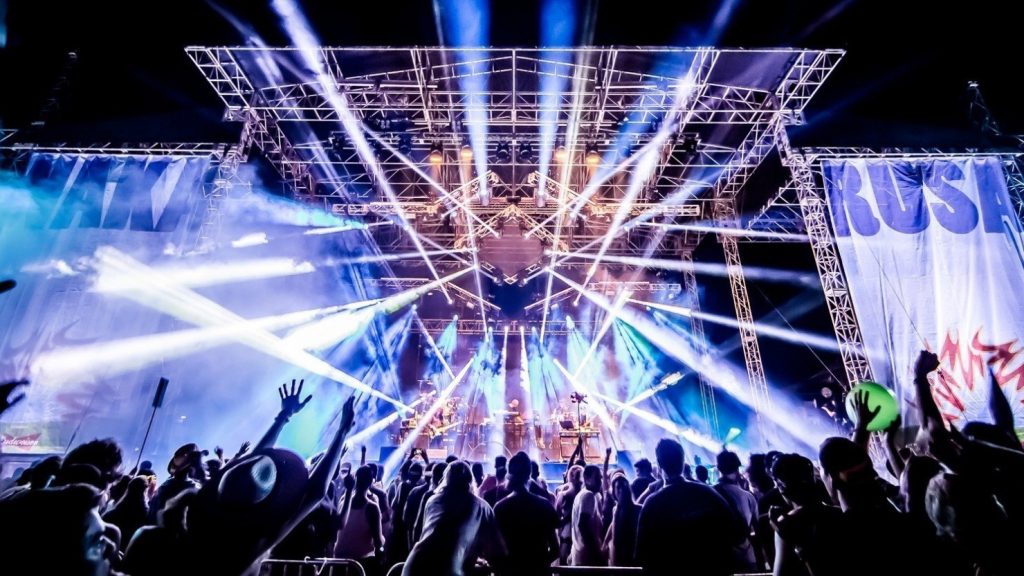 Sound Tribe Sector 9
As Imagine is full of the worlds best edm artists, they've decided to bring in one of the jam scenes key players this year, STS9. Based on the fact that they're at an EDM prominent festival, they'll be bringing the heat making you dance all night long. If you're not much into jam bands, I can guarantee that STS9 will change that for you. From providing a galactic light shows, to buildups that you never know what's coming next, Tribe is sure to be a great time for anyone involved. Be sure to catch them Sunday at the Amazonia Stage.

Ill.Gates
If you're into 100% original sets and someone who constantly gives back to their music community all while causing max shenanigans, Ill.Gates is the place you'll want to be Friday. While his sets are sure to take you on a futuristic ride, they'll keep your head spinning in circles to the point that you never know when you'll come down.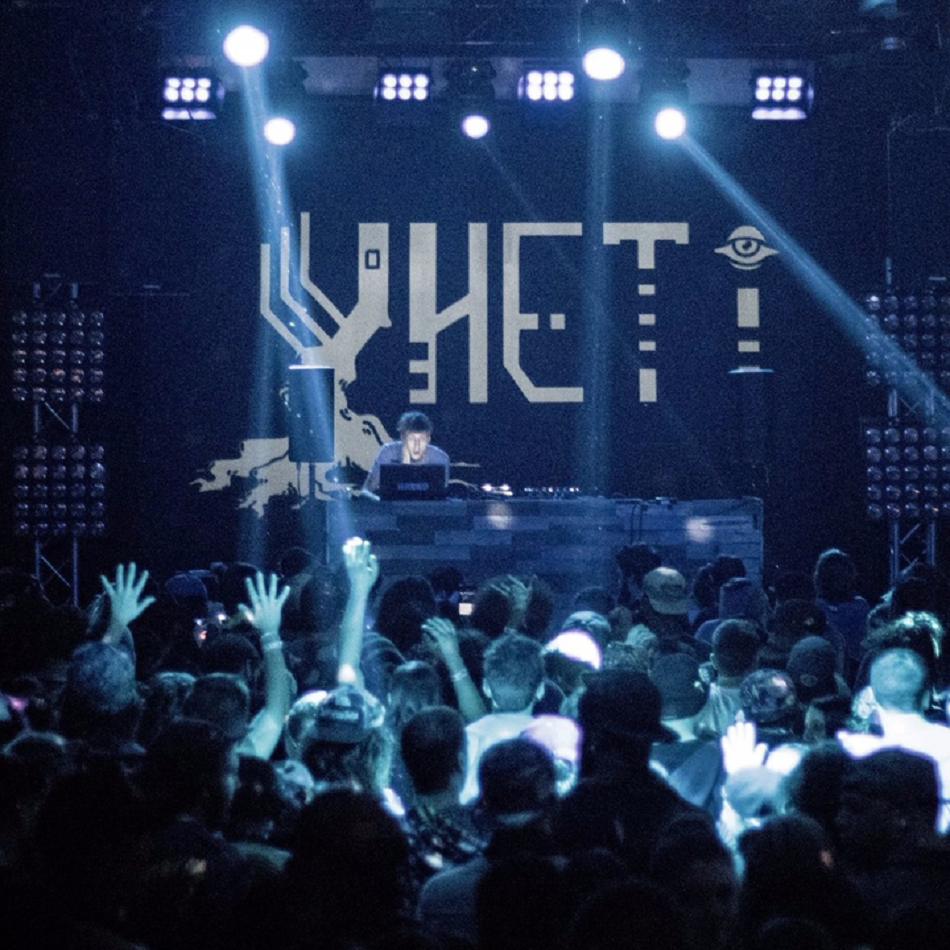 Yheti
Are you into the weird and the wild? If so, Yheti is the place for you. While 2017 has been a crazy ride up the industry ladder for Yheti, he still stayed true to his sound and provides all of the weeble wobbles one could possibly handle in a single set. As he's just announced his first nationwide-headlining tour, it seems that not even the sky is the limit for him.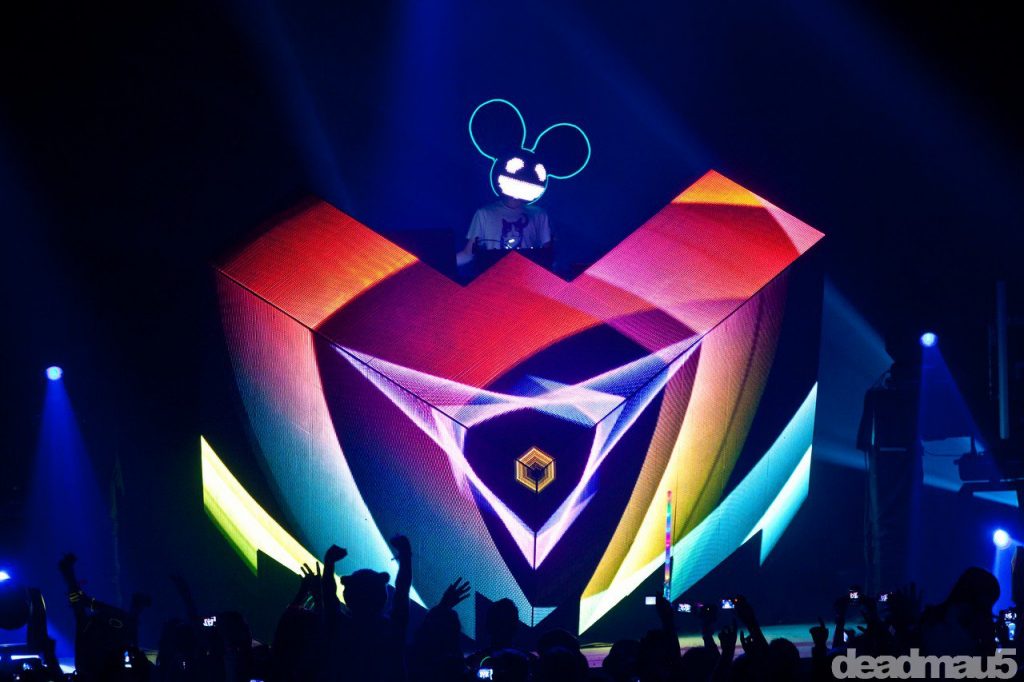 5.Deadmau5
While I'm not much of a house person myself, Im a firm believer in giving credit where credit is due. Being able to catch a few Deadmau5 sets in various places over the years, I can personally attest to the top-notch production and sets he puts on each and every time proving why he truly is a living legend. If there's a Deadmau5 set to catch, it's something you should NEVER miss, regardless of what your music preference is.
While there are so many talented musicians at Imagine, these are guaranteed to be some of the best set of the entire weekend. Be sure to check in next week for the 5 under cards you do not want to miss at Imagine!
Leave a Reply