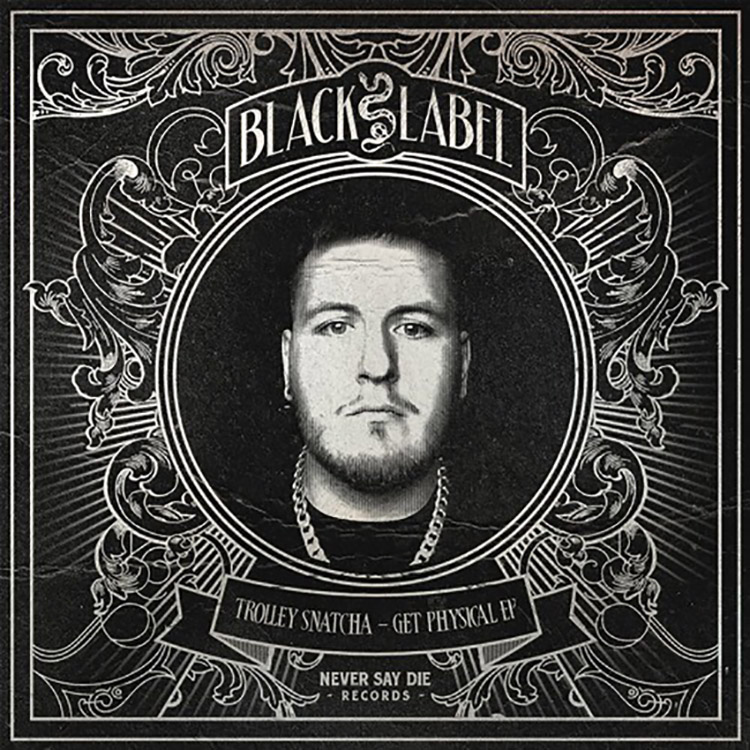 SkisM's Never Say Die Black Label is bang again with more bangers from the one and only Trolley Snatcha, who once again flexes some serious beats on his Get Physical EP. Comprising of four new complete tracks, the lead title track is pure aggression mixing drilled synth bass lines with face slapping drums. Watch for the progression on the 2nd drop.
Elsewhere "Fool's Gold" blends Snatcha's dubstep/trap hybrid sounds perfectly while "Big Belly" chucks in elements of dancehall, layering rowdy ragga vocals with piercing, hard-edged beats and crushing snares.
Trolley Snatcha's Get Physical EP is a real musical workout and you can get your copy here.
Leave a Reply