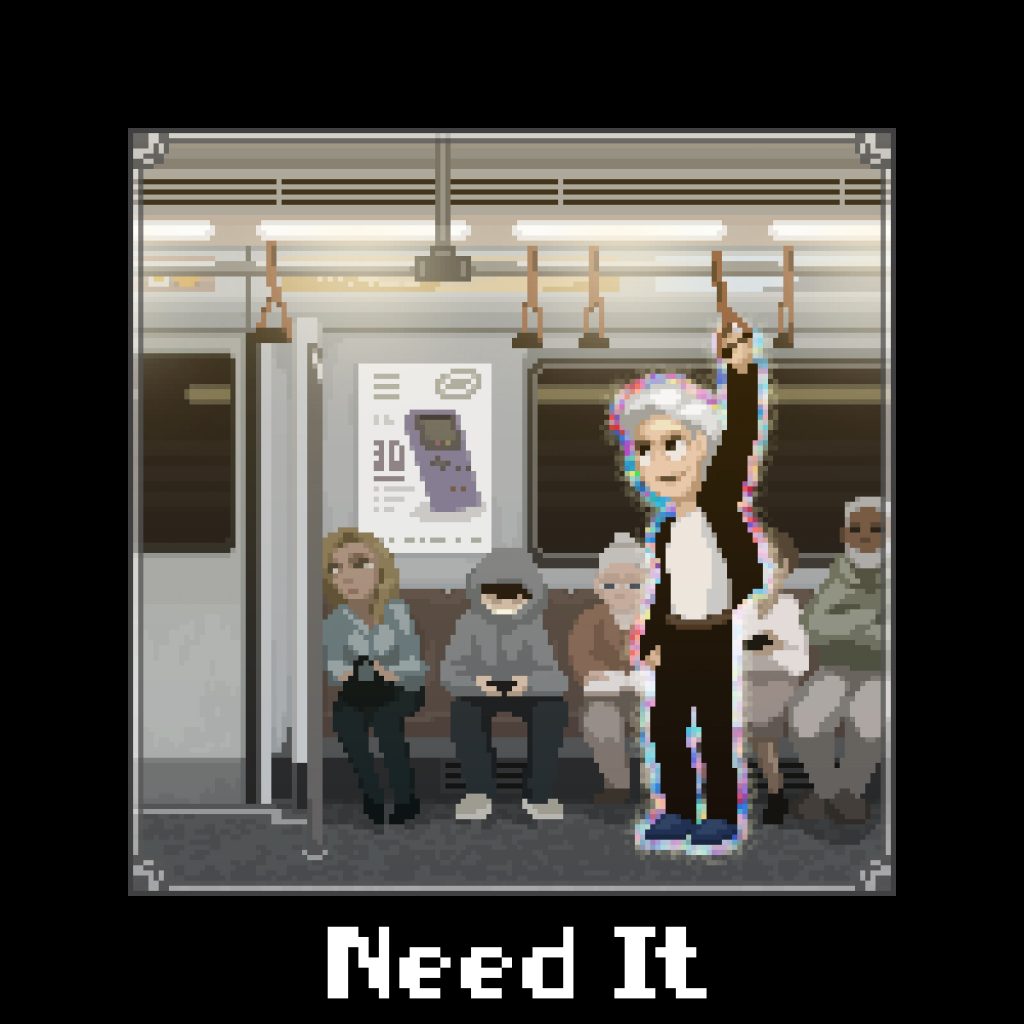 The talented Russian beat-maker Tugan has teamed up with singer Conan Mac for their new collaborative single "Need It" – mixing in multiple influences for the electronic-leaning track.
Layered with bassy groves and multi-production influences, "Need It" manages to bring together vibes that sit between a pop track and one that will take you straight to the dance floor this weekend. Tugan showcases his artistic authenticity from start to finish with this creative release, and it sets the bar high.
Discussing the release, Tugan says: "Need It" is about us. Human nature is tightly connected to the materialistic world. We need some elements in our life to make it happier and fuller. It is about our bottomless needs and everything that we surround ourselves with to feel good.''
Make sure you check out the track for yourself below!
Leave a Reply