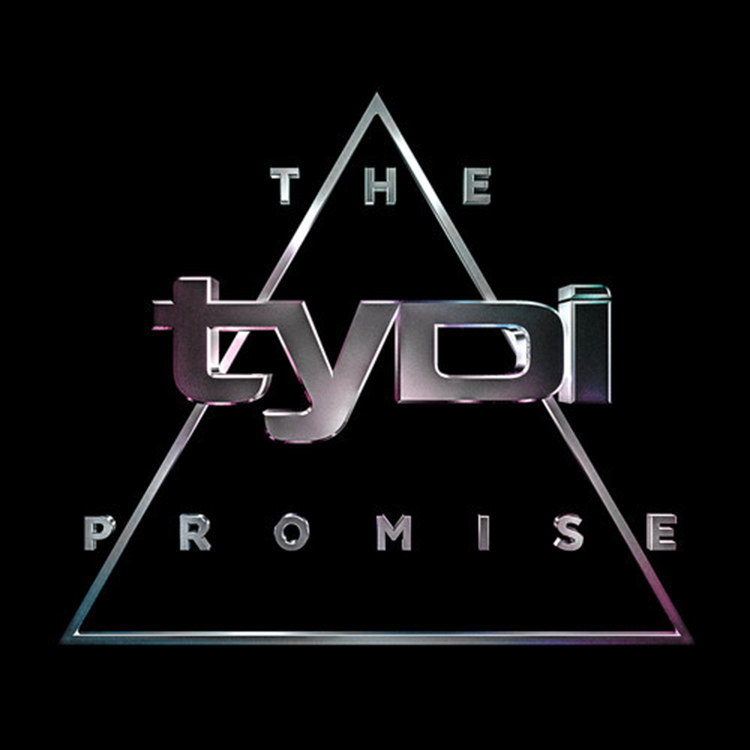 tyDi is easily one of my favorite artists. There is something about him that makes me love him. He is very open and modest about his work, but at the same time very fun with his fandom. Recently, he has been working on an EP titled "The Promise" where all of the proceeds will be going to help build schools and implementing education programs in developing worlds. This is beyond noble of him and truly shows Tyson's colors. I would love to do anything I can to help on this project because it is so amazing.
This track is the first track that Tyson has shared from the EP featuring Audrey Gallagher. It is absolutely mind blowing. He literally just finished this EP and has an album that came out recently. Besides of the fact that I am impressed he can do back to back albums like this, they all sound fantastic. Check out this track right now!
[soundcloud url="https://api.soundcloud.com/tracks/180782732″ params="color=ff5500&auto_play=false&hide_related=false&show_comments=true&show_user=true&show_reposts=false" width="100%" height="166″ iframe="true" /]
Please visit tinyurl.com/klcmj62 to help make a difference in someone else's life.
Leave a Reply