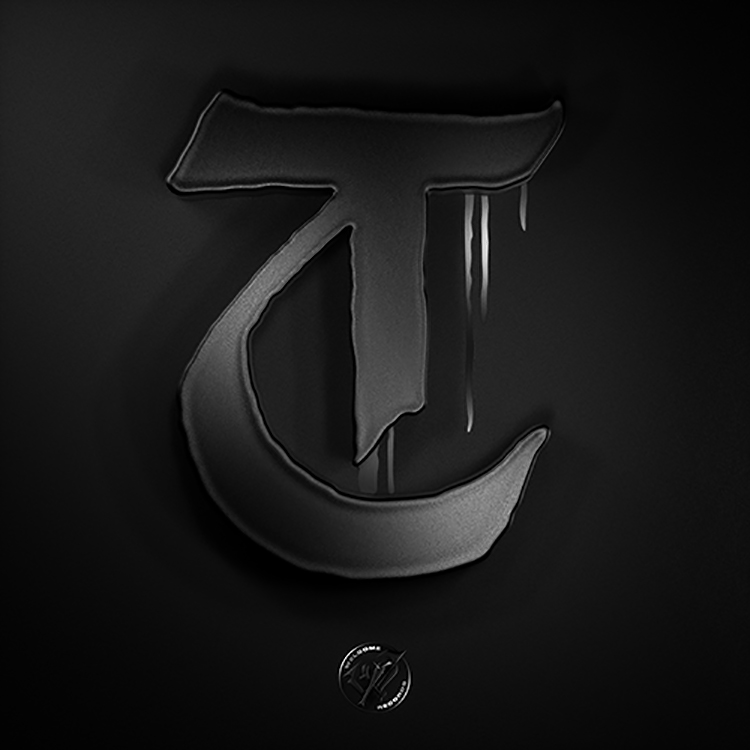 Going big with his latest effort is the unstoppable TYNAN. He is here again on Welcome Records, this time armed with a fresh collaboration. After already dropping a remix for Apashe and the original "Stay" ft. Ace Aura in 2021, this time he brings "Undone."
The producer and DJ worked with Aaron Gillespie, well known for his drumming and vocals with the band Underoath, and the outcome is something both guitar and bass-driven. Gillespie's vocals soar out over TYNAN's dynamic bassline, and it moves with intensity.
TYNAN shares: "If you would have told me in middle school I would have a track with the singer from Underoath, I would have laughed in your face and slapped you for good measure. This track is a dream come true for me. I wanted to match the raw intensity of Aaron's vocals with a track that captures his energy and stays true to myself and my sound. I'm so excited to release this into the world and I hope people enjoy it."
Listen now.
Leave a Reply