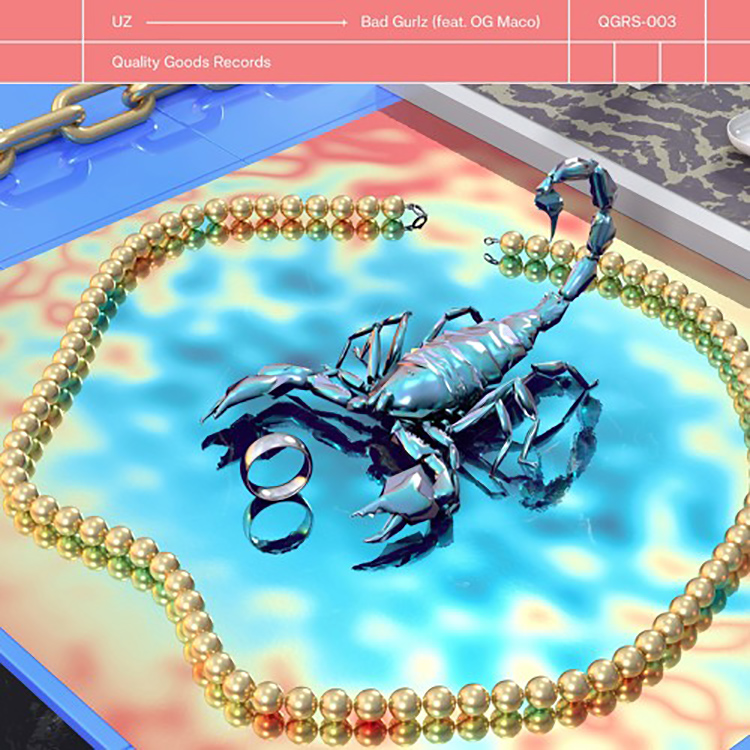 Hitting us straight in the feels this week is the new single from UZ, who has just announced that he will drop his "Layers" LP next month. As another lead in to it, he releases "Bad Gurlz" this week, a collaboration with the highly respected rap artist OG Maco.
The track is less of the "edge of the seat" stuff that we often get from this forward-thinking producer, but instead is richly layered with hip hop and rap influences. OG Maco's vocals growl over the top of an edgy, rolling beat and expansive chord progressions to make a deep and powerful combination.
Pick up this one here. 
Leave a Reply