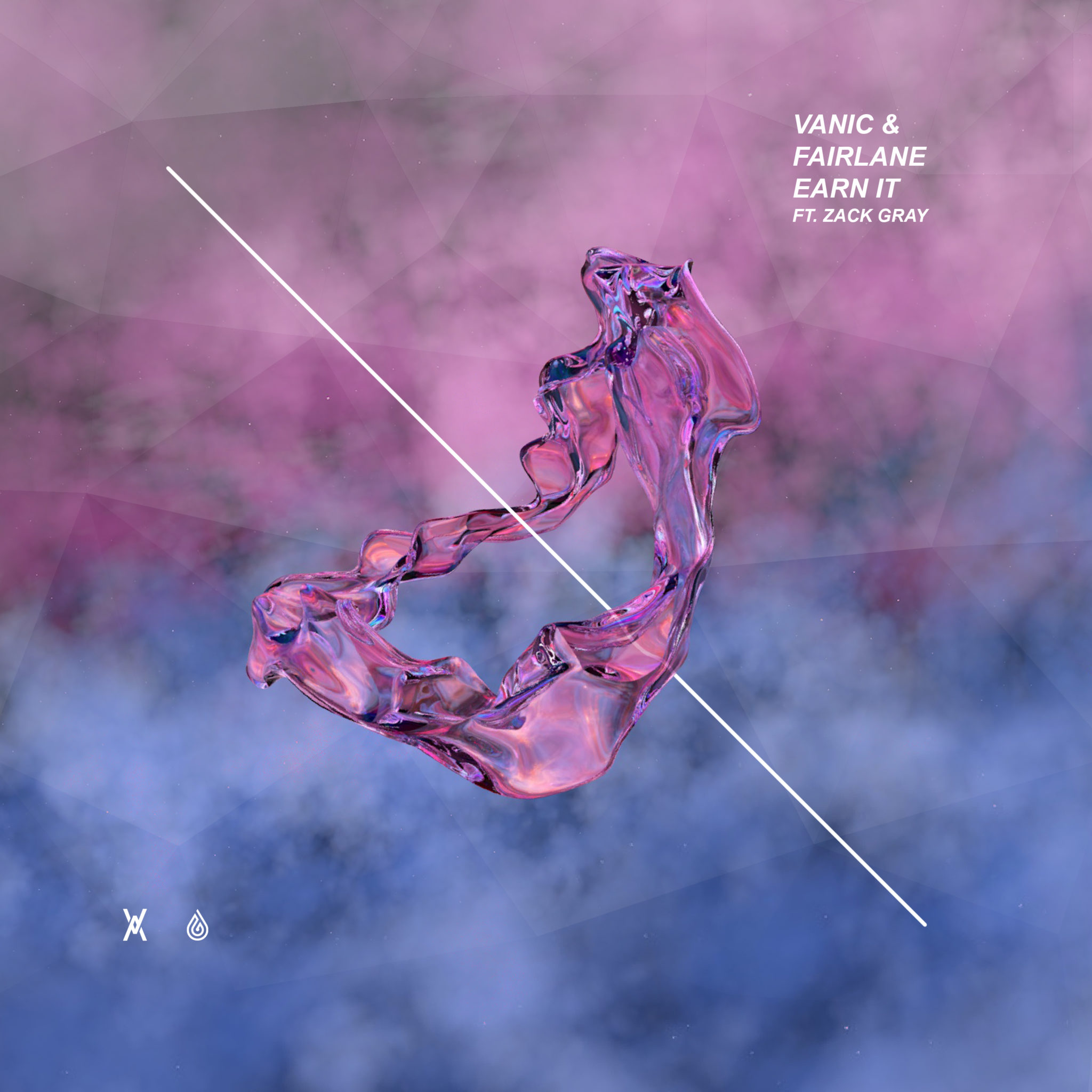 Vancouver-based talent, Vanic and Fairlane release "Earn It" featuring the vocal talent of Las Vegas-based singer/songwriter Zack Gray.
An atmospherically entrancing soundscape kicks off the three-and-a-half minute original production, quickly followed by Gray's hushed, textured vocal. His commanding voice possesses a driving quality that effortlessly maintains the tune's high energy sensibilities throughout its entirety. Nearly a minute in, a forcible bass drop ensues, leaving the listener in a heady sonic daze. The hard-hitting flair serves as a perfect compliment to Gray's vocals. In all, the tune is a high octane track that will leave you wanting even more from these talented artists.
Vanic told us "The lyrics in 'Earn It' are meant to depict the internal struggle experienced by a child who's lost one of their parents to addiction. The phrase 'it's like you've forgotten what you loved' really ties the story together, and gives the listener a brief look into the world of substance abuse and the effects that it can have on the loved ones around you. As it can be difficult to forgive someone (even along their path towards sobriety), we felt the line 'just come back and earn it' did an amazing job of weighing in on the importance of working towards forgiveness and trust, not just simply asking for it."
Enjoy the track below and follow Vanic.
Leave a Reply