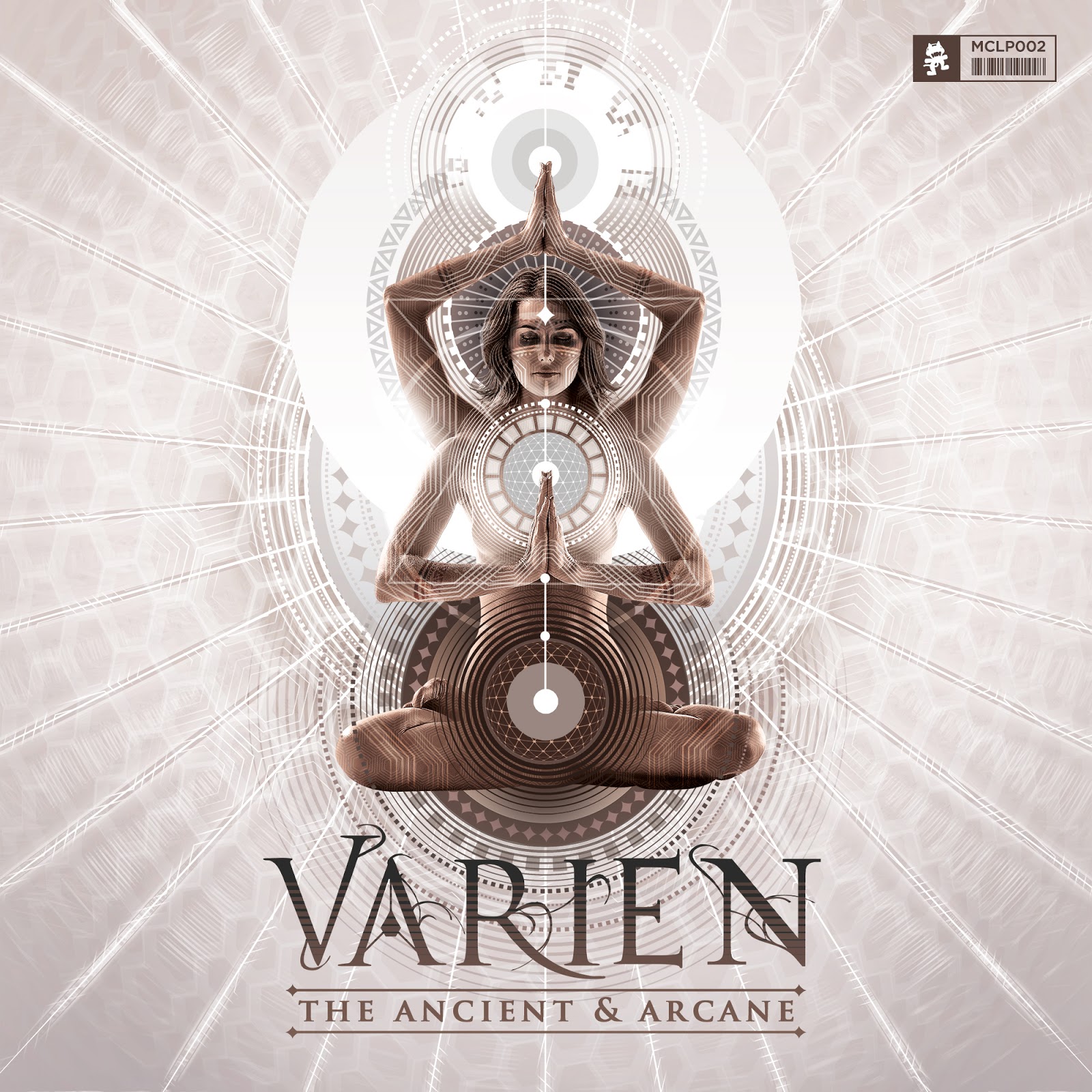 After months of anticipation and not-so-great patience, The Ancient & Arcane LP is finally here. Featuring 8 otherworldly tracks from varying genres, Varien shows us all his ability to cross genre lines and bend the rules on our listening reality. With an accurate title, Varien takes listeners back to his roots and defines his sound with 8 perfectly selected tracks that you will not be able to put down. Monstercat has found another gem and made sure the public heard it too as this LP should be near the top of your listening priority.
Keep an eye on this astounding musician as he winds his way into the hearts of listeners across all borders. There is so much left unsaid that his music picks up and portrays with an amazing amount of finesse and imagery. Listen below and you will not be disappointed.
You can support the LP on iTunes, Beatport, and Bandcamp; and listen on Soundcloud, Spotify, or YouTube!
Leave a Reply