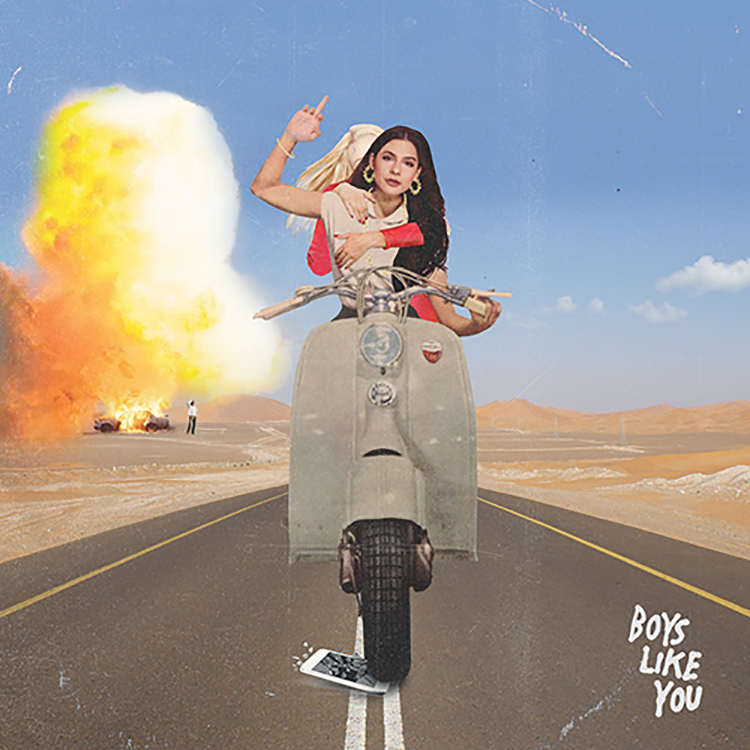 Dropping one of the catchiest pop tracks of this month is Canadian singer VVAVES, who has just released her new single "Boys Like You" – featuring a killer verse from Iggy Azalea. 
Having released her track "Alive" to much interest on Soundcloud and Spotify, the follow-up builds upon her influences while encapsulating her flawless light vocal tones, synth chords, and catchy drum parts. "Boys Like You" is a welcomed return from a musician who continues to push boundaries in the modern pop scene.
Discussing the meaning behind the track, VVAVES says:  "I want to set a good example for all the females listening. I want them to feel empowered through the lyrics and the production, I want women to have fun and celebrate themselves.'' 
Make sure you go check out all things VVAVES here –  and take a listen to "Boys Like You" below.
Leave a Reply