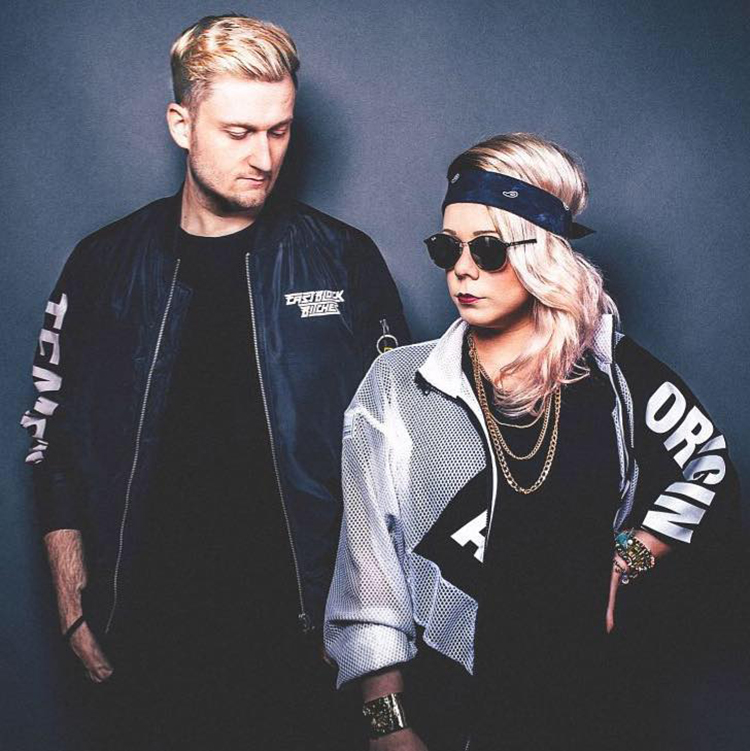 With their tune "Don't Speak" quite rightly drawing in huge online kudos, German act Eastblock Bitches take some time away from the studio to fill us in on their 8 answers to our 8 questions…
1) Who are three of your all-time favourite artists, past or present?
Wow that's difficult, but I would say Daft Punk, Coldplay and Vitalic.
2) Is there a particular tune that you have never got sick of?
Stardust – "Music Sounds Better With You"
3) Describe your perfect day…
Wake up in my own bed with my dog. Lunch with my family. Later, a great and productive studio session with some gaming breaks on my PS4. Early evening dinner with a cinema visit with friends, and a great festival show in the night. As you can see, there is no chance of a perfect day.
4) What would people who know you well say about you in three words?
He never call backs…. shit, four words.
5) Ideal studio layout…
We love our own studios. We are fans of old vintage synths, like the Dave Smith Synth Prophet 5 and we have also a Jupiter 8 and some other great synths. So for a great studio you don't only need a PC –  in my opinion you need some history in your room to get really inspired. I'm not a big fan of all these modern but lifeless and clean studios.
6) What is your most valued material possession?
Our synths and of course Markus' big game collection. And of course our health.
7) Is there something musically you would like to do more of next year?
We want to release more tunes in the future. When you work with big labels you have always strict schedule plans. So we released only 3 songs in 2017. We really want to release more in 2018, maybe a full album or so.
8) Where do you want to be in 10 years?
We want to be where we already are. We are living the dream and we hope that we can visit more countries to play our shows in the future. That would be great,  but for the moment we are really happy. We can hardly wait for what will happen in the future.
Leave a Reply