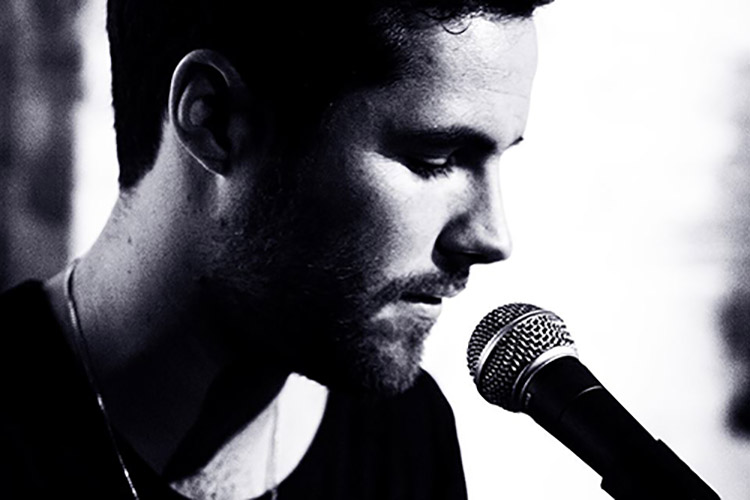 German-based, Australian born singer/songwriter Kyle Pearce has made some absolute gems over the past few years, and has a unique and fresh sound. He tells us more about himself in our 8 Questions…
1) Who are three of your all-time favourite artists, past or present? 
Rob Thomas, Nuno Bettencourt, Richard Ashcroft
2) Is there a particular tune that you have never got sick of? 
Daryl Braithwaite – "The Horses"
3) Describe your perfect day… 
A day spent at the beach with family and friends. A nice BBQ with a few cold beers and also some quality music.
4) What would people who know you well say about you in three words? 
Honest 
Passionate
Impatient
5) Ideal studio layout… 
I still have a lot to learn in the production world of music. I'm quite happy with my home setup that I have at the moment. The acoustics are good, and I can be as loud as I want. What's most important is that my good friend (and producer) Dryja is there to help guide me when I go off track.  
6) What is your most valued material possession? 
My Takamine acoustic guitar. 
7) Is there something musically you would like to do more of next year? 
A lot more gigs, and I also want to continue to learn more on the production side of music.
8) Where do you want to be in 10 years?  
Gigging, writing and producing music. I want to be content with what I have achieved, not only with music but life in general.
Leave a Reply