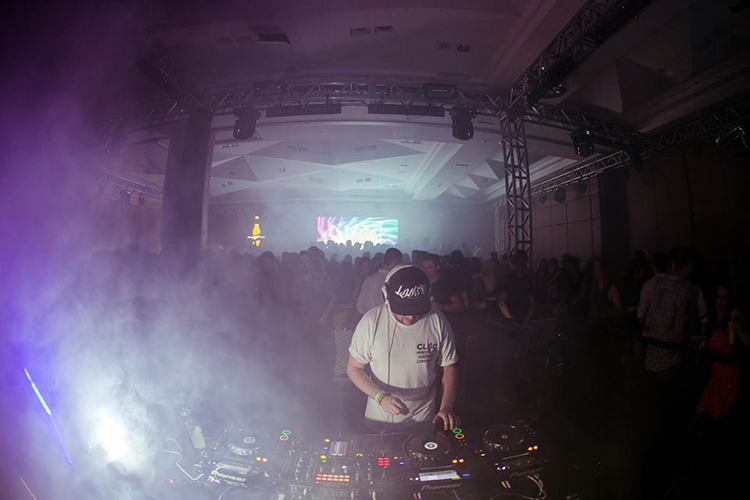 Having recently worked with Deep Matter to release their new single "Fire Flies," talented producer and DJ Maff Boothroyd is a growing name in the house scene. We grilled him on our signature 8 Questions this week…
1) Who are three of your all-time favourite artists, past or present?
Carl Cox,  Frankie Knuckles and Lucas & Stave.
2) Is there a particular tune that you have never got sick of?
"Tears" by Frankie Knuckles.
3) Describe your perfect day…
When you boot up the studio and everything just blocks and flows, and you end up with a banger. Just a few hours work.
4) What would people who know you well say about you in three words?
Kind and easy-going.
5) Ideal studio layout…
I'm not too fussed about a big flashy studio, as long as you can make music.
6) What is your most valued material possession?
That would most probably would have to be my studio.
7) Is there something musically you would like to do more of next year?
To get signed to the major labels in the world. And it looks like it may be happening in 2017 😉
8) Where do you want to be in 10 years?
Still making music and  making people dance. I want to be sharing the love with my inspiration.
Leave a Reply