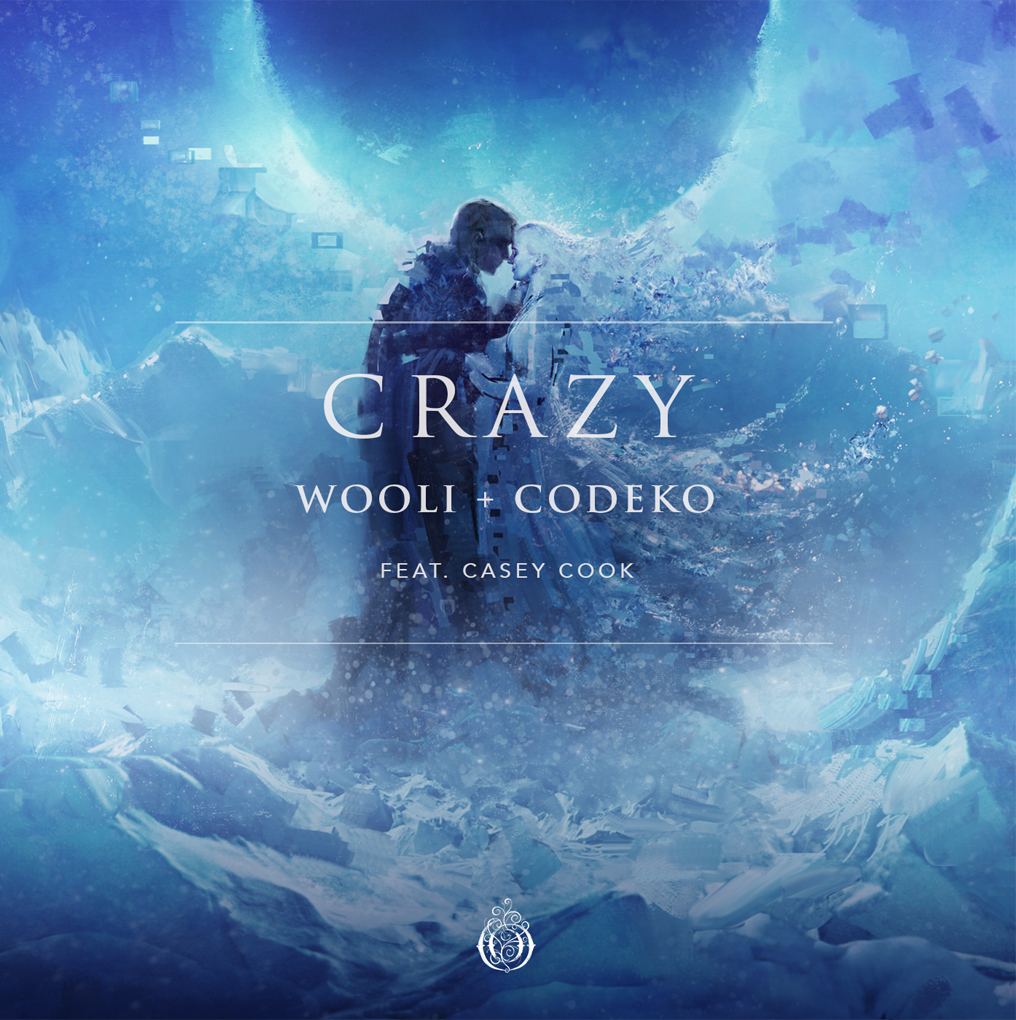 Wooli and Codeko bring us, "Crazy," featuring Casey Cook, out now on Ophelia Records. Adam Puleo known as Wooli is an East Coast producer who has quickly taken the electronic music scene by storm. He has received immediate support from the legends of dubstep including Excision, Seven Lions, KAYZO, Slander, Snails, as well as others. Edward Clark also known as Codeko is a classically trained musician turned electronic producer who has lived a double life as a student that tours the world performing at Tomorrowland, Electric Zoo, Life in Color, Marquee NYC, and some of the biggest college parties in America.
The track sees the bass producer go a more melodic route, blending longing vocals with euphoric, festival-style choruses. "Crazy" will be accompanied by an official acoustic version that was performed by a 48 piece orchestra and arranged by 2 conductors for a symphonic spin on the original that we eagerly await.
Enjoy the release below.
Leave a Reply