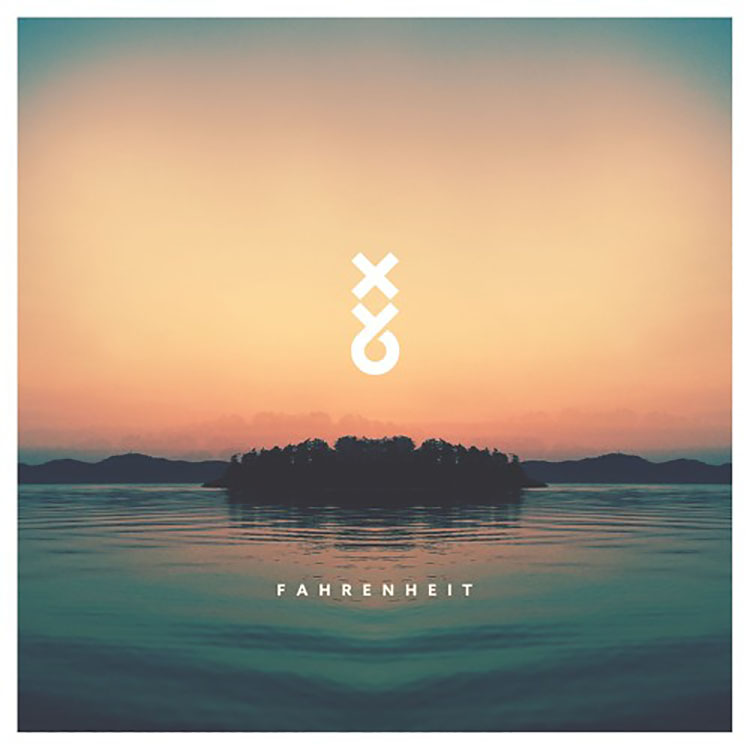 What do you think of when you hear the title "Fahrenheit"?
The temperature? Seems pretty obvious right? (I think of the book Fahrenheit 451)
Well if you listen to the lyrics, the temperature is clearly the right answer. With smooth vocals and a slight tropical feel, this track has us reminiscing of days where the fahrenheit number was much above the chilly 35 it is right now where I live. The relaxed vibe and upbeat vocals really sell this track as one made for the changing seasons and although it might not get a crowd up on their feet at a festival, it would be perfect to end a set on a happy, high note.
Check out XY&O and the third track from their upcoming EP Shimmer & Shade, "Fahrenheit".
Leave a Reply