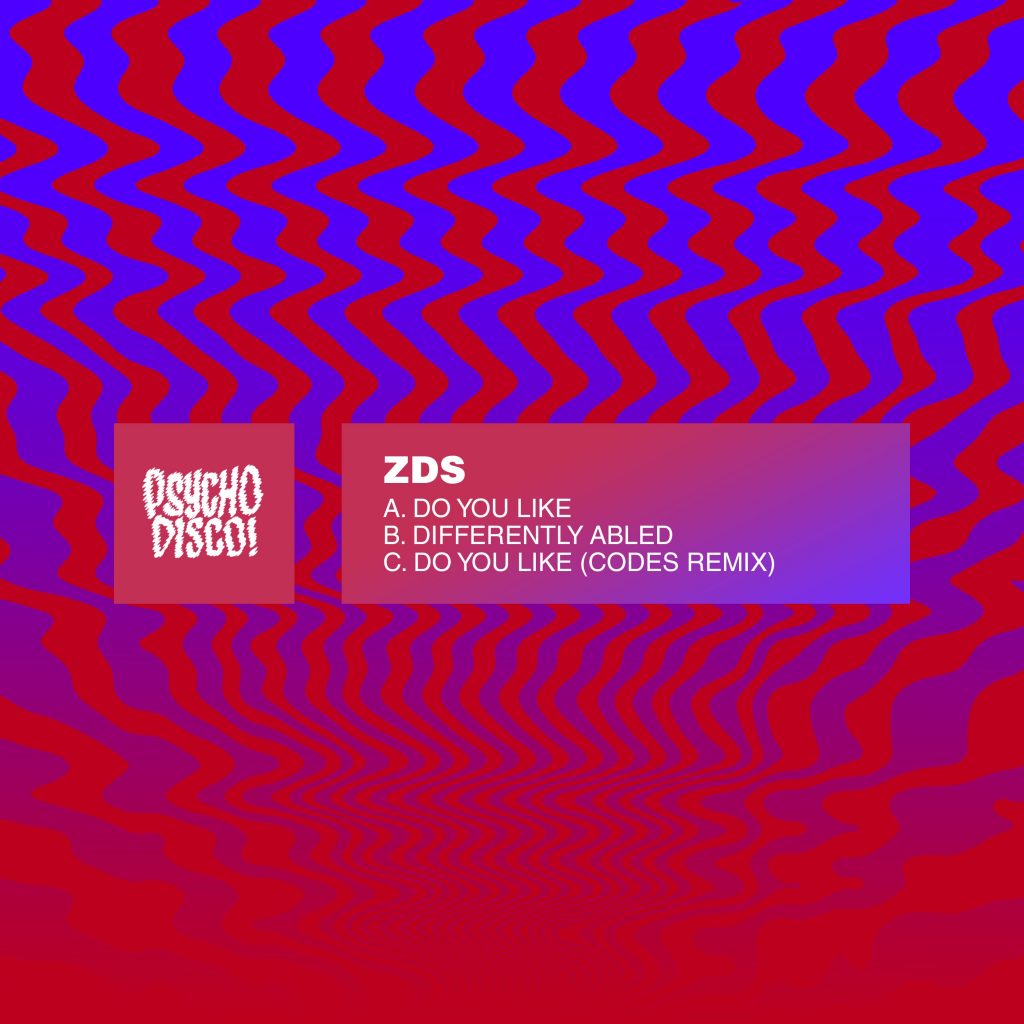 This is one of those tracks that has managed to not only make me enjoy, but also laugh at the same time. Normally, it is one or the other, but this track is just too good and too hilarious. ZDS or Zombie Disco Squad has created this track, "Do You Like" which the vocals ask if they like all these different genres. To my surprise, they don't like Trance. Welp. To each their own, right? RIGHT? Either way, this track is awesome. You're going to love it. It has that mixture of techno and house for a great track. I am now a fan of ZDS.
[soundcloud url="https://api.soundcloud.com/tracks/264626428″ params="color=ff5500&auto_play=false&hide_related=false&show_comments=true&show_user=true&show_reposts=false" width="100%" height="166″ iframe="true" /]
As a bonus Codes has remixed the track and it is much more energetic than the original. It is a great compliment to the original. Both are good. I know if you like one, you'll like the other! Check it out now!
[soundcloud url="https://api.soundcloud.com/tracks/263962354″ params="color=ff5500&auto_play=false&hide_related=false&show_comments=true&show_user=true&show_reposts=false" width="100%" height="166″ iframe="true" /]
Leave a Reply