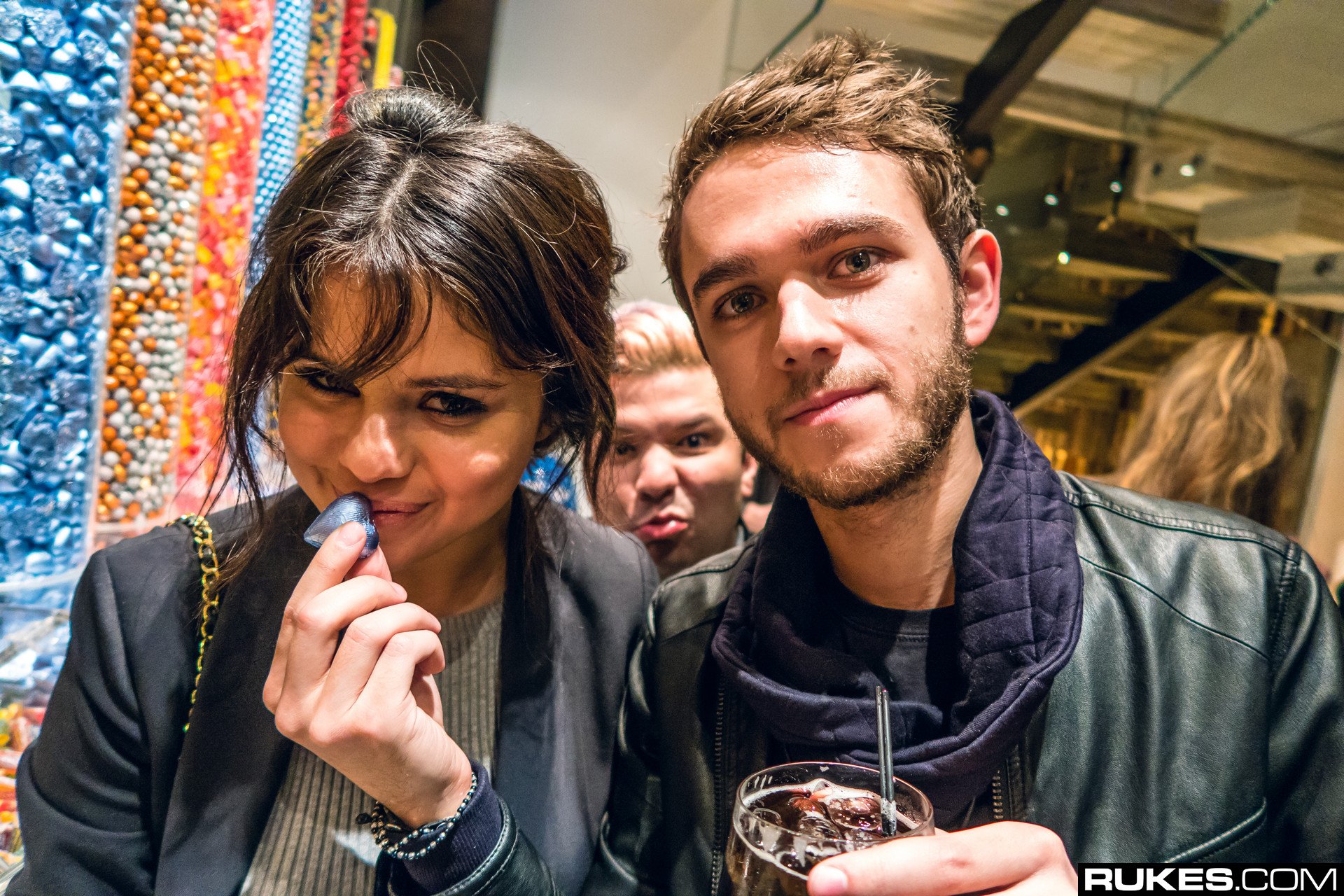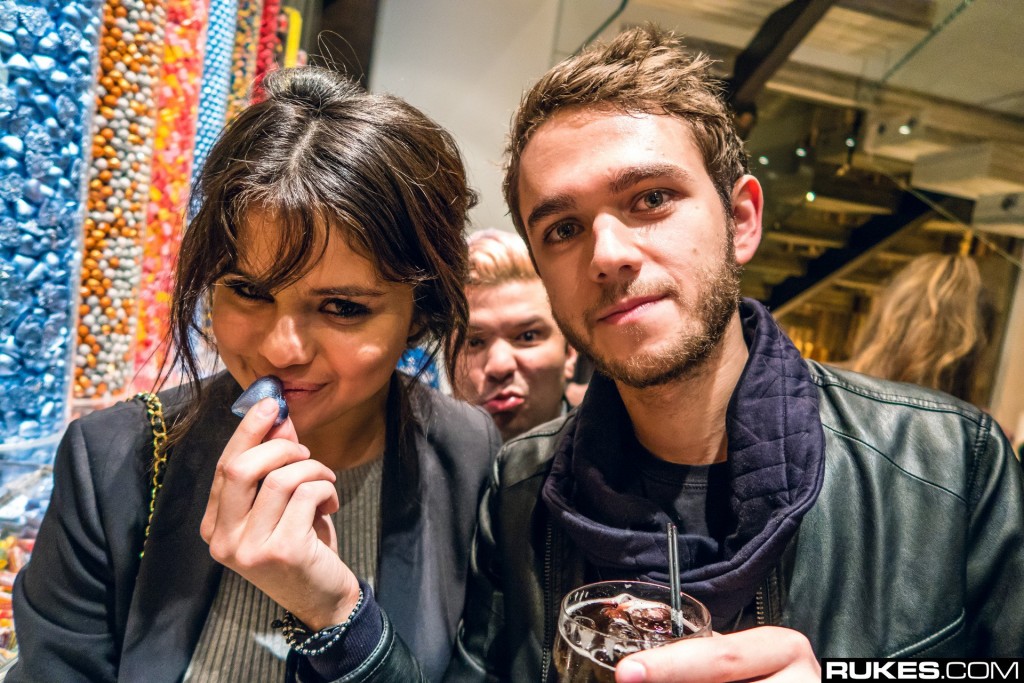 I want to start off this article by stating, I am taking a bit of an advantage of this article to get away with posting the photo by Rukes of Zedd and Selena Gomez. Sorry for finding them way too adorable, especially Zedd. I mean, he is a complete dreamboat of a person. Although, this isn't about their "relationship" or how I can get lost in his eyes. This story is something much more amazing. I want to talk about how Zedd brought happiness and bliss to a girl's day, month, and perhaps year! This girl is not in-fact Selena Gomez, but rather Carter Johnson. This is Carter Johnson.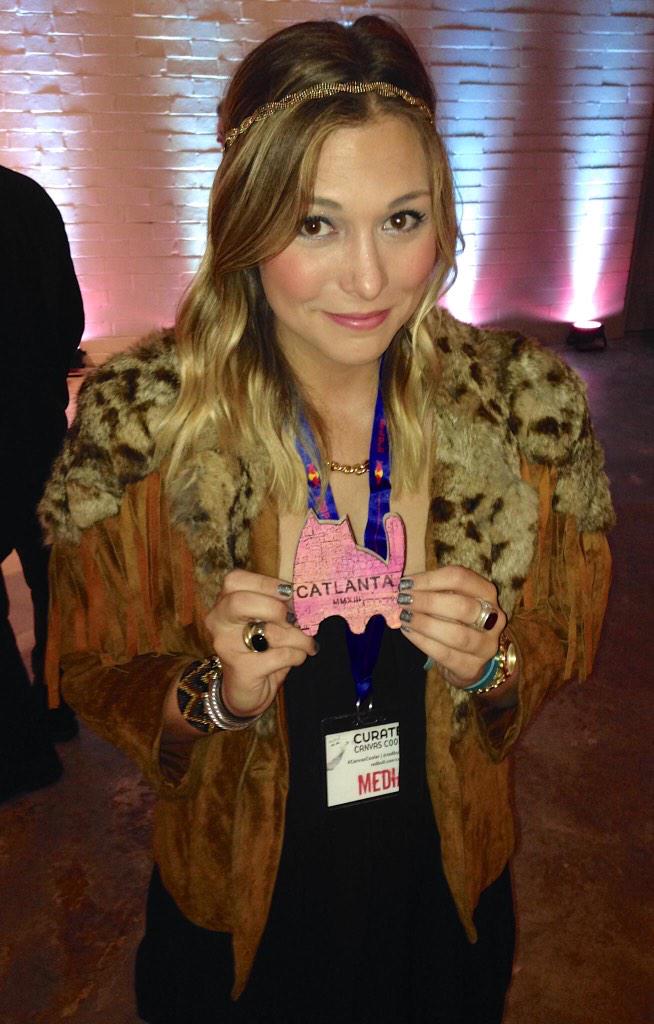 You may not recognize that name unless you're friends with her or an avid follower of Zedd's. At 25, she's gone through way more surgeries than I could tolerate. I had the chance to talk to her via Twitter about her situation and she told me he story. Her story starts in middle school. Carter played basketball every day for three hours. She was so good, she had scouts from every major D1 school. Sadly, in her first game as a freshman in high school, she blew out her knee. Since then in 2004, she has had a handful of surgeries. This ended up causing her to forgo her scholarship to play for the US Naval Academy and serve our country. Let's cause you to cringe if you're like me.
She first tore her ACL and meniscus playing basketball.
She tore her meniscus again in 2007 while winning the state championship for high school.
2011 and 2012 she had the surgeries needed to have the Carticel surgery (also called ACI).
Her new doctor performed a femoral osteotomy, where 8 screws and 1 metal plate.
She had a second Carticel (ACI) surgery.
Her (sixth) surgery she is about to get will include a realignment of my knee cap (more screws in my knee) and then put in a cadaver meniscus and put in the new harvested cartilage cells that were grown in the Petri dish.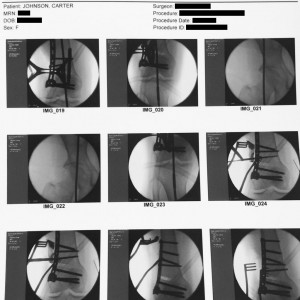 Painful. Cringeworthy in a painful way. I cringing at this. Now you're going to wonder where Zedd comes in. Carter had plans on attending Counterpoint Music Festival. She tweeted that she was excited to hear Zedd and explained her situation. Instead of just empathizing via tweets, he decided to go even further by having his people contacting the folks at Counterpoint to hook her up with tickets. While the details are still not available to her, she's hoping for a bit from Zedd due to her situation. According to Carter, she's hoping for VIP tickets for her and her boyfriend so she will have someone to take care of her. She's also hoping to have a golf cart available so she is able to camp rather than drive back and forth from Atlanta where she is from.
To put this in perspective, we don't realize the magnitude of how generous this gift really is. She has to put her career on hold in order to have these surgeries plus the three month recovery time. She has given up sports early and even the armed services. Not the ideal situation for a 25 year old. It is to the point where she has to question if going to a baseball game, let alone Counterpoint will be too stressful on her knee. That said, she is using this to inspire her.
Carter has plans on starting a non profit that will test and x-ray girls at a young age to see if their alignment is correct. She says that her issues were preventable and intends to prevent others from facing the same fate by correcting their alignment through education. The amount of girls at all levels tend to blow out their knee and end their career due to these issues. This is beyond noble. Until then, Carter will be listening to plenty of Zedd and counting down the days till Counterpoint. Below is the conversation between Carter, Zedd, and Counterpoint along with a statement from us and her boyfriend.
Leave a Reply