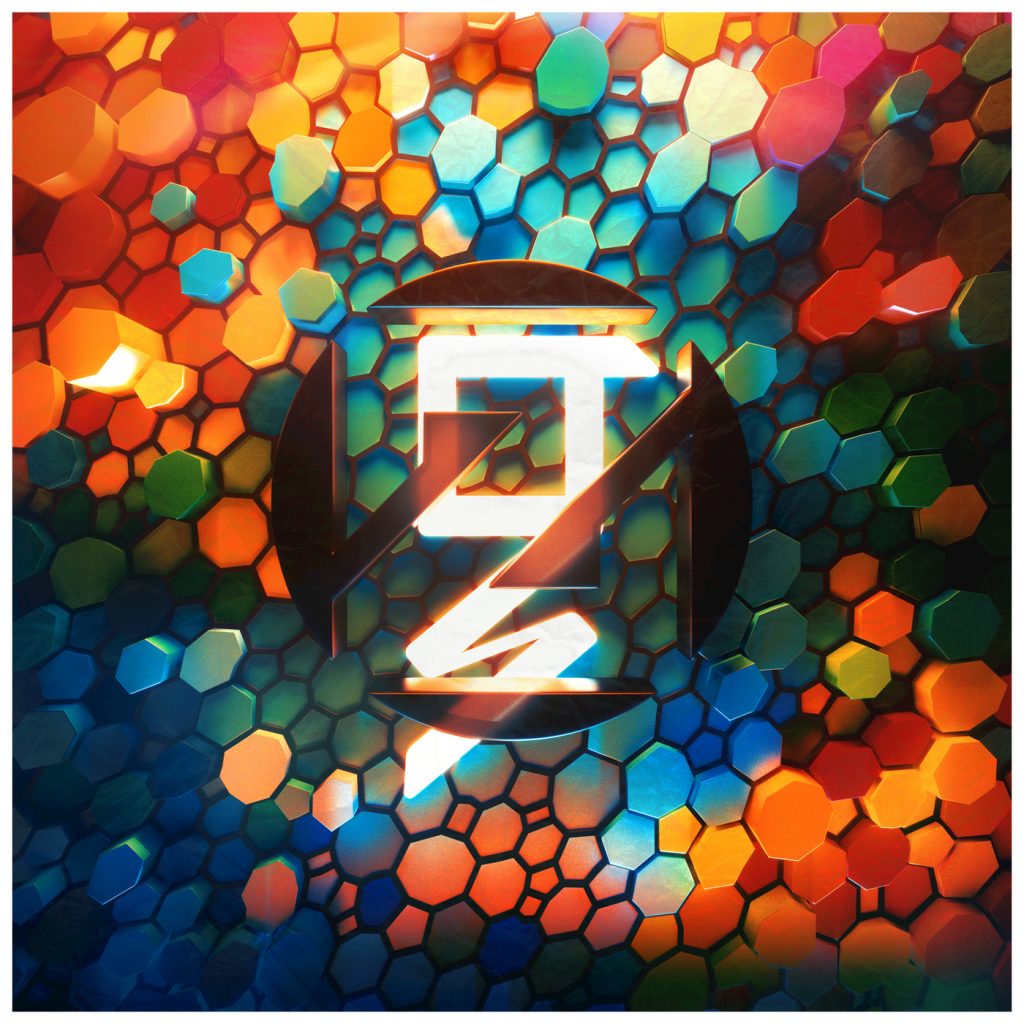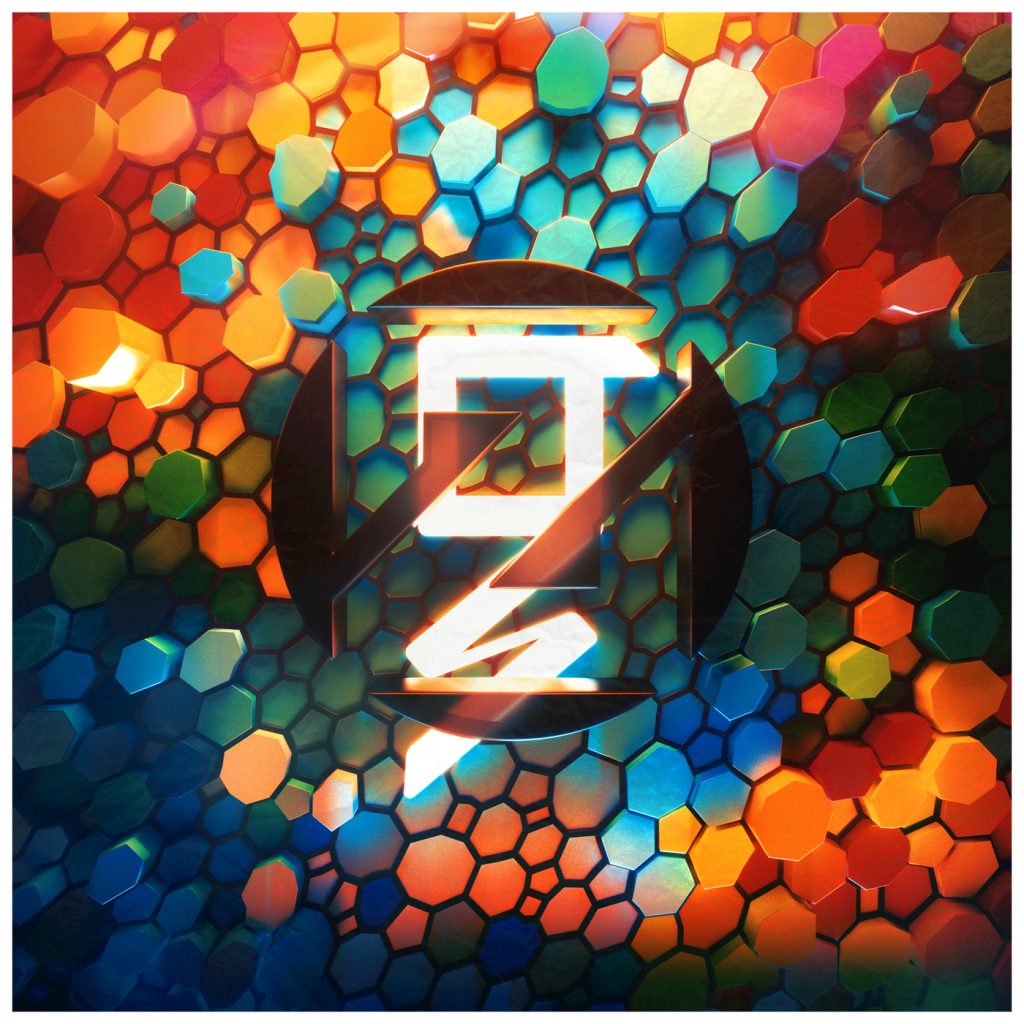 I am loving this new Zedd. The Zedd with Grey, Zedd. The duo with Zedd have created this new track, "Adrenaline" that will shock you. This is a track that will shock your senses and have your heart pumping. The track starts melodic and then goes wild by the end. I am upset that the track is very short, but we'll take what we can get. I also love their bad ass attitude on how they handle Soundcloud. You may notice that Grey isn't on the title or featured at all. Zedd explains it:
Unfortunately I'm sign to a label that has a complicated contract with Soundcloud which makes it impossible for me to actually name this song "Zedd & Grey" – Adrenaline …. In the end of the day all those label / distributer / platform fights only hurt the artists…. Real bummer – HOWEVER I wanna make sure to give GREY a shout-out… This is a collaboration and not just my own song…. sooooo listen to it, enjoy it and give Grey a follow while you're at it! 🙂
Grey got the last laugh. They reposted it! Take that labels! Check it out below!
[soundcloud url="https://api.soundcloud.com/tracks/280958583″ params="color=ff5500&auto_play=false&hide_related=false&show_comments=true&show_user=true&show_reposts=false" width="100%" height="166″ iframe="true" /]
Leave a Reply