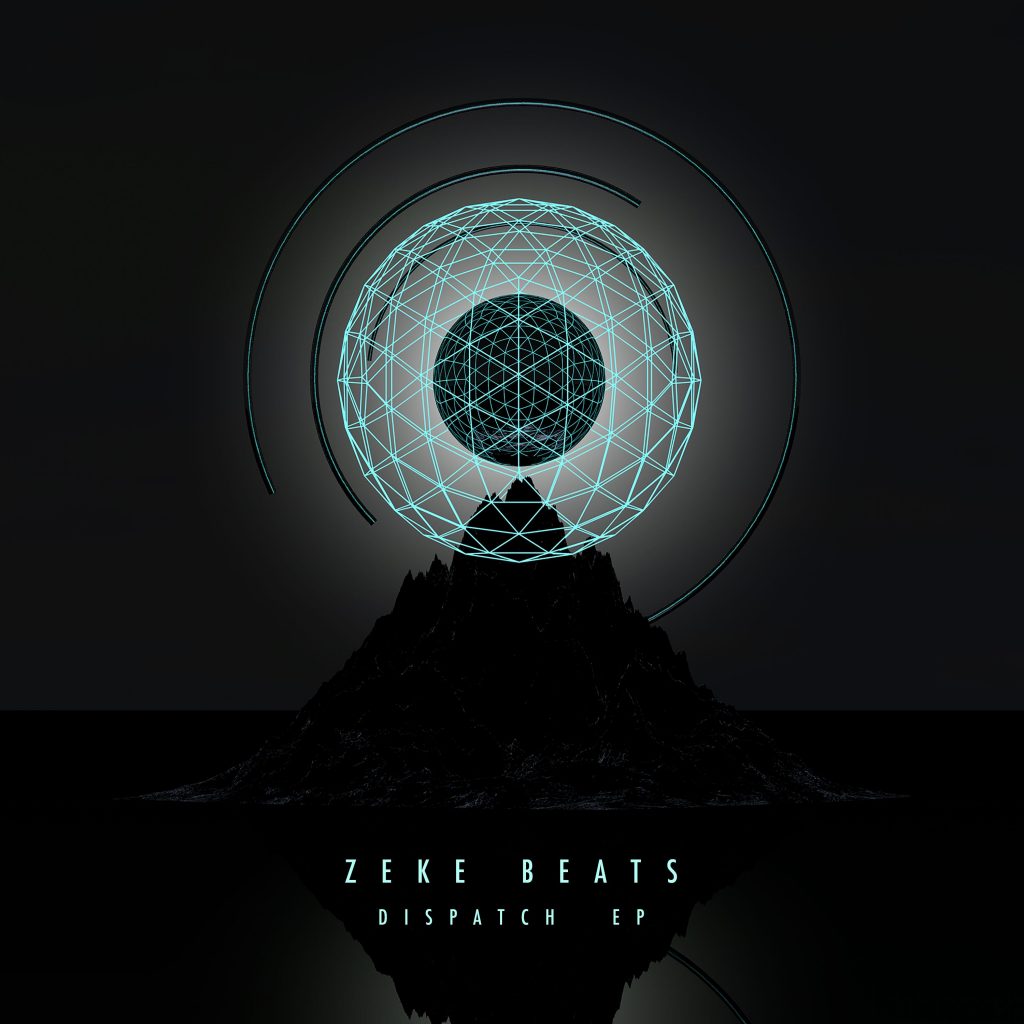 Let's make this clear from the beginning: Zeke Beats is ridiculously underrated. Bassnectar plays his music in his sets, for a start. When you hear what he's got, you'll wonder why so many people are sleeping on him. And if you've been seeping on him, chances are you'll regret it.
His unique twist on bass music is at full display in his recent Dispatch EP, with four songs that are just as crazy as each other. Deep, dark bass combined with innovative synths has resulted in a style that's not outside of boundary lines, but yet could not have been produced by anyone else. The EP has its own unique flair to it, one which could only have come from someone as qualified as Zeke Beats.
There are no obvious lead singles or better songs on this EP, so make sure to listen to each of them and let us know which one you liked the most. And show some support, of course!
Leave a Reply