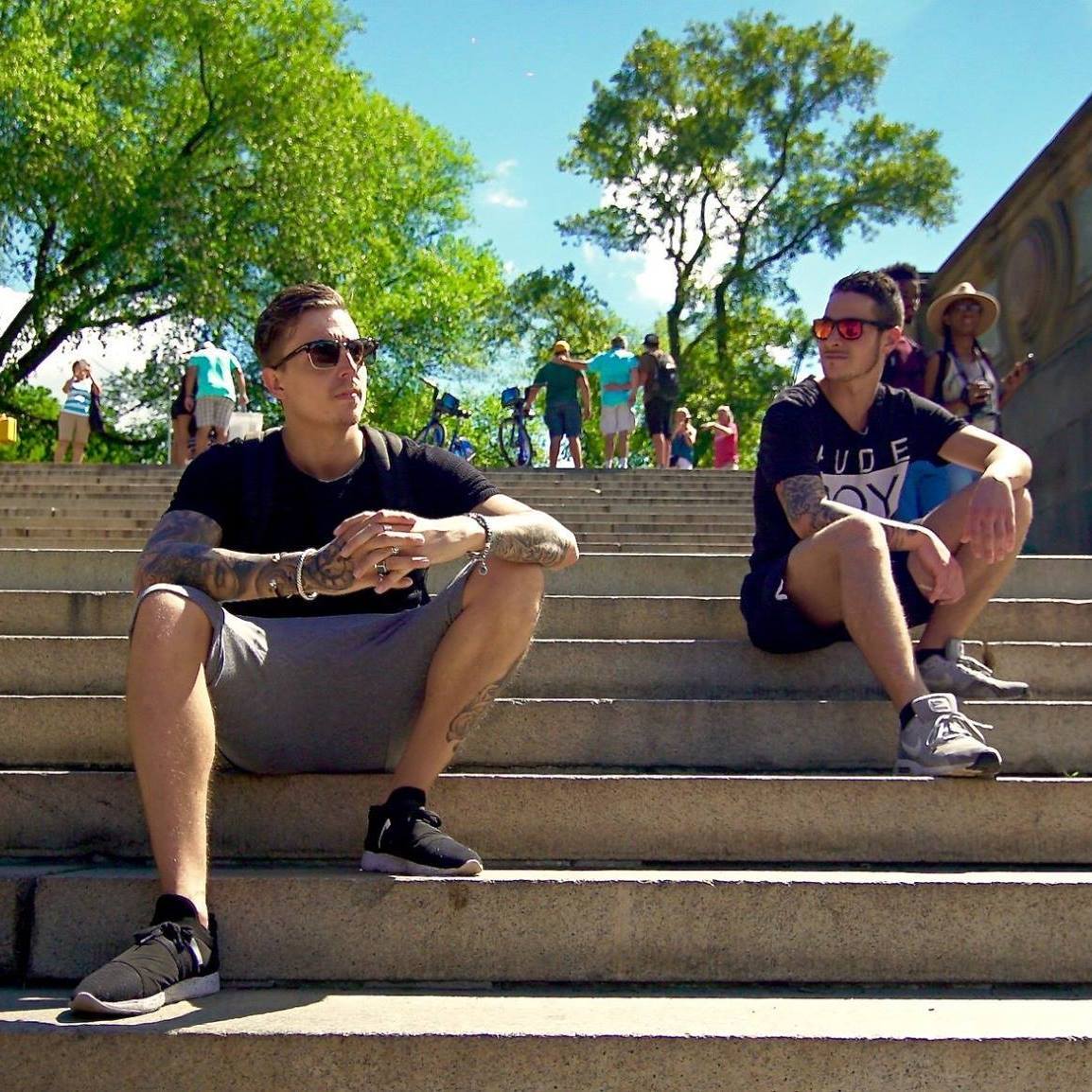 I hate this. I really hate this. This shouldn't be an issue, but I figure that someone is going to make this more political than it should be. Blasterjaxx will not be performing during Miami Music Week next week. Apparently, their visa renewals have not been approved in time for them to travel over here and perform. This isn't to say that they are banned. They didn't do anything wrong. It is just delayed longer than they intended and now are temporarily not allowed to perform. They announced this over their Facebook page. You can read their message below. We hope this doesn't prevent future performances as well.
To our surprise we have not been immediately approved the renewal of our required working Visa, meaning we will not be able to perform during Miami Music week. In the past we have always received Visa renewals without much delay and the current scenario caught us off guard. We feel confident receipt of the Visa will happen eventually but for now it means we will have to cancel the up and coming performances in Miami.

Thanks to all our friends and colleagues who stepped in to replace us at our gigs.
Leave a Reply