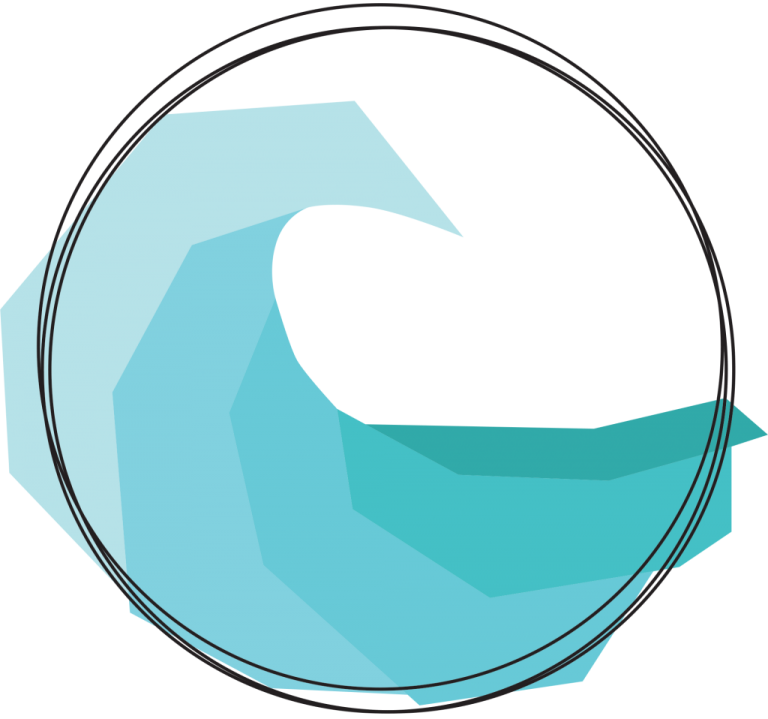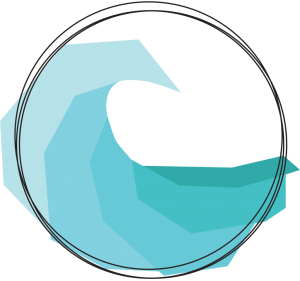 By The Wavs is a media website dedicated to sharing the latest electronic dance music and news to the community. Our goal is to engage with listeners and direct many to the newest tracks, remixes, and albums / EP's which will broaden their listening preferences and heighten their moods. We also share the most current news in regards to the artists, concerts, festivals, venues, and the electronic dance music industry in general. While we focus on some of the biggest artists and their music, we take pride in featuring the bedroom artists or what we call, the up-and-coming artists. As we see it, as long as there is good electronic dance music to be played, you can find it here. Our team works hard to search far-and-wide to find the newest and best music as well as work with some incredible artists.
By The Wavs wasn't always known as By The Wavs. On April 20th, 2013, Grant opened a site known as EDM Assassin with a fraternity brother handling the front end with the articles and Grant handling the back end. That worked well until the fraternity brother not only left the site, but also left the fraternity. Rather than leaving the site dormant, Grant took a personal connection to Electronic Dance Music that was amplified by Ultra Music Festival 2013. Six months later, on November 19th, 2013, Grant majorly overhauled the site to welcome back all the readers that was lost due to the formerly abandoned site.
Three years later, EDM Assassin became By The Wavs. Many asked what provoked this complete rebrand as the only people who knew about this were those involved. We have wanted to do a rename for about a year or so now. After one of many random sessions of just bouncing names off of each other, we came up with By The Wavs. We felt like this was most appropriate. This site started by the beach and the literal waves of the beach. Sound and music are waves. Finally, most artists use .Wav files. All of this came into consideration when coming up with this name. We are now bigger and better than ever. This site started on the following quote from Grant's fraternity brother.
You're here because of what this site represents: a love of electronic dance music. Whenever I can, I will bring you news, new music, new videos, and new mixes from artists who are either popular or up and coming. It is my hope to spread my love of electronic dance music through this site and share the best of electronic dance music with the world.
We have since taken what he said and work hard to make this site bigger and better every day. With that, feel free to enjoy the site.