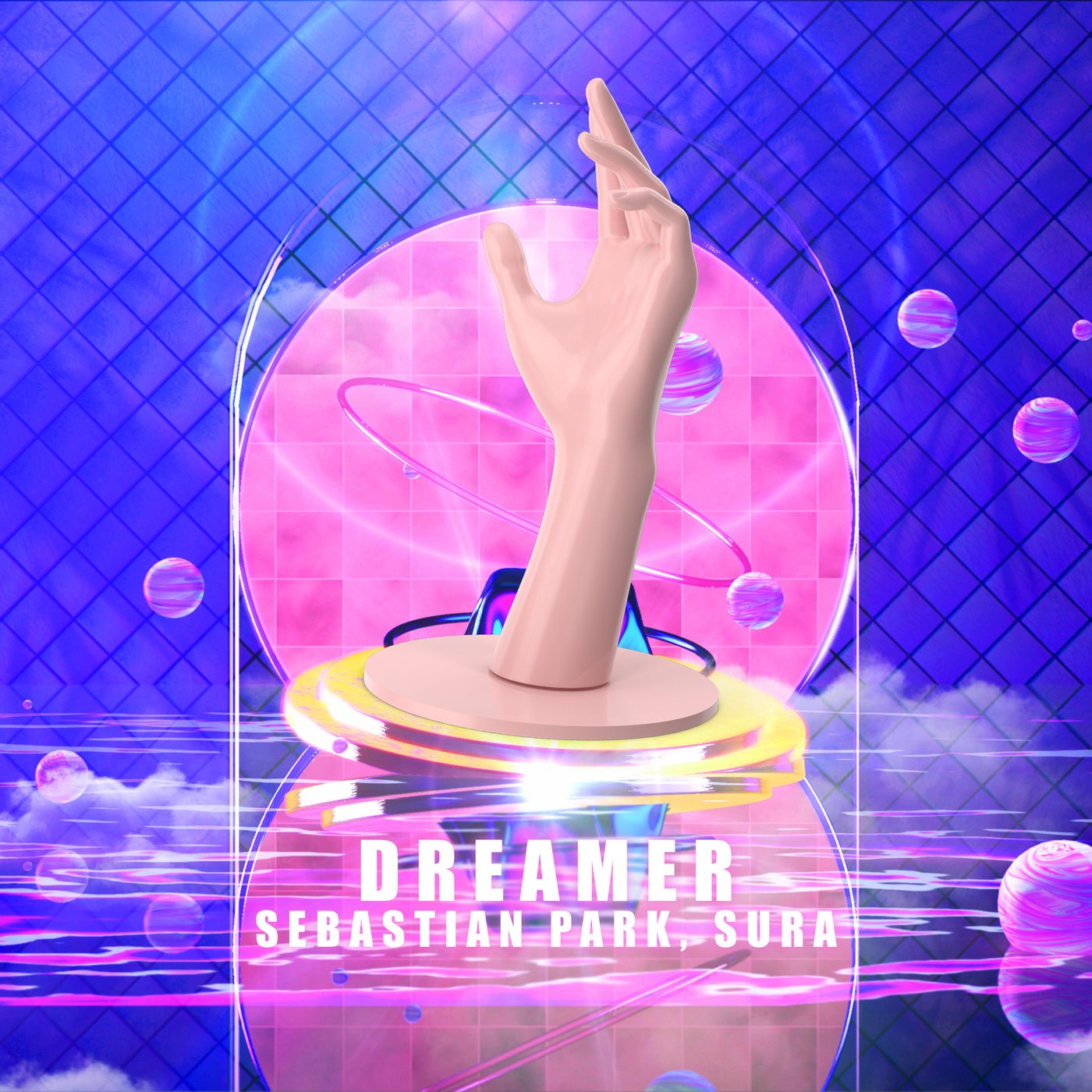 I hope just because it is the end of the year that you are all not sleeping on my dude, Sebastian Park! I've become such a fan of this dude from the moment he started submitting music with us. Truly been a pleasure to watch him grow!
His latest track, "Dreamer" featuring SURA is a track that will have you raging hard before the holidays. The moment it starts to build, you will legitimately get goosebumps knowing you're in for a treat. I haven't been in a nightclub in way too long, but tracks like this will have me coming back to shows strong.
I will tell you one downside to this track. It is a radio mix meaning that he hits you with all the good stuff in a short amount of time. I get upset when it finishes so quickly that I just end up playing it on a few times on repeat. You'll figure out what I am saying when you hit play. Check it out now!
Check out more of Sebastian Park on Facebook, Twitter, Soundcloud, and Instagram!
Leave a Reply