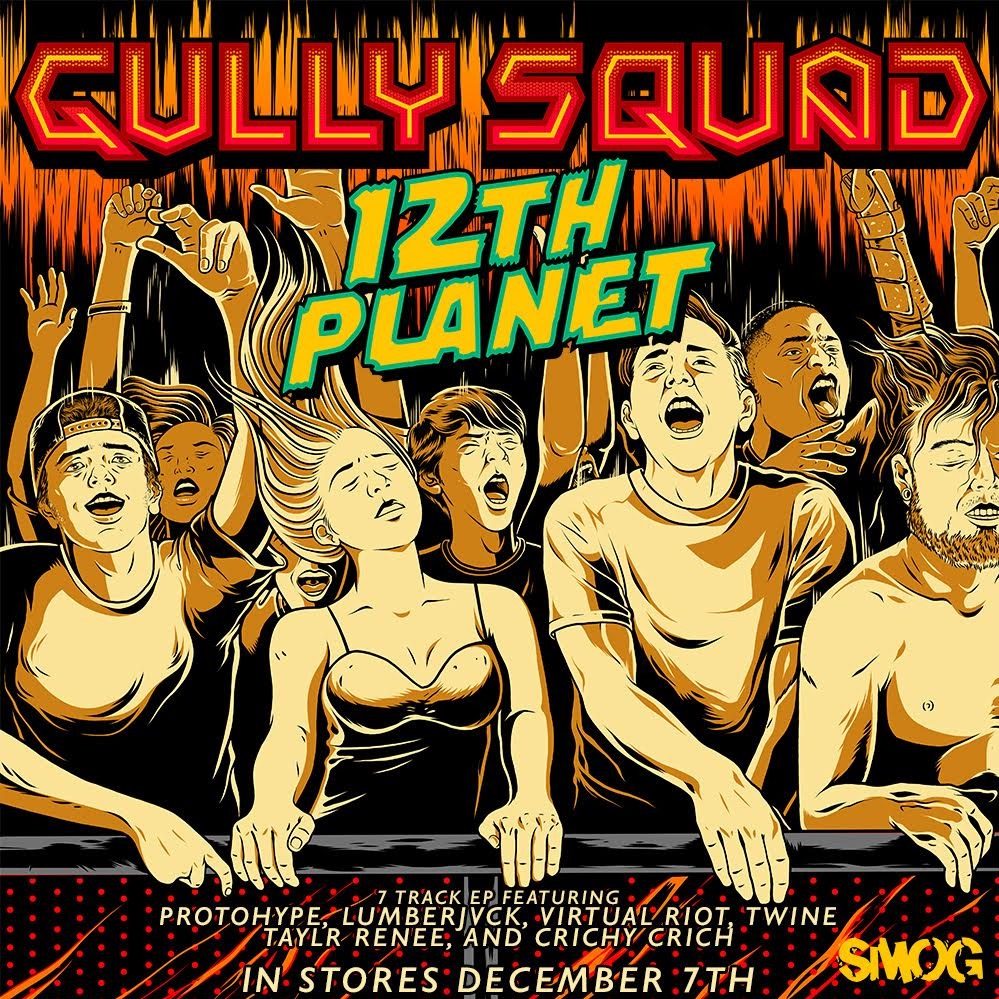 12th Planet is a mad man, and this EP shows us just that. The entire thing is filled with banger after banger, but "Stank Gum" has to be one of my favorites.
I first heard this track at his Electric Forest set and the crowd went mental. Given, most of the stuff that he plays is hit after hit so it's difficult to not like his sets. "Stank Gum" has everything that an aggressive and hard-hitting dubstep track needs to have in order to be a heavy track.
The entire EP is a work of substep art and 12th Planet is always keeping us on our toes when it comes to his tracks. I have to give credit to Lumberjvck as well since without him, I doubt this track would have ever been made.
[soundcloud url="https://api.soundcloud.com/tracks/295894038?secret_token=s-LN4XC" params="auto_play=false&hide_related=false&show_comments=true&show_user=true&show_reposts=false&visual=true" width="100%" height="166″ iframe="true" /]
Leave a Reply