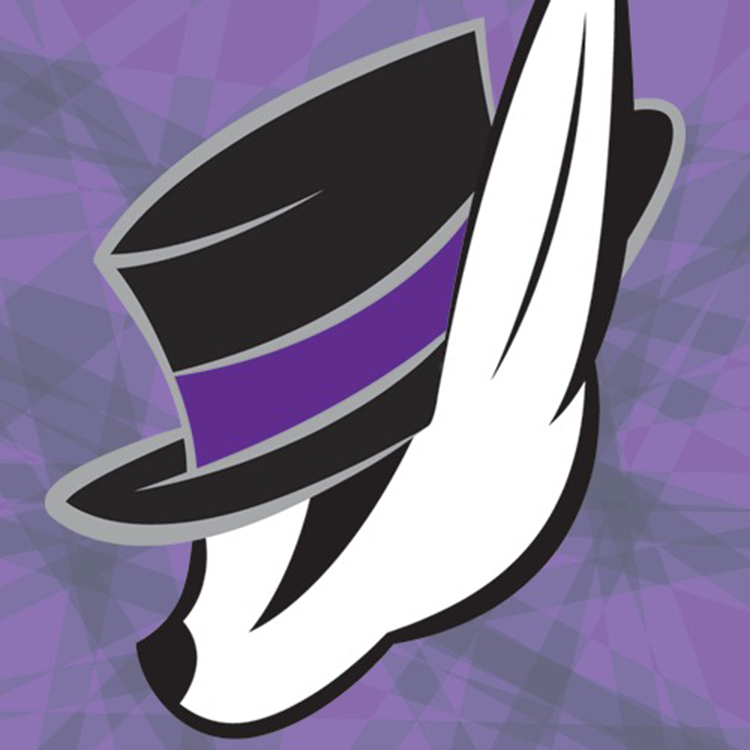 I was recently talking with my wifey, Drunkmau5 and we were talking about a remix by DarkuJ. All of a sudden, 1TRIK came out of no where and shared with me the first episode of his brand new podcast. It is an hour long mix by him with a wide variety of mixes. You need to check this podcast out as it has a lot of potential and I'm 45 minutes into it and loving every minute of it. Here is what 1TRIK had to say:
Here's the debut episode of my new podcast, "#1HOUR". No specific genre is the main focus, similarly to my current sets. Just the best bass music of the week!
Here is the description:
Here's the first episode of my new podcast "#1HOUR"! Genre diversity will be plenty despite the very prominent Electro and Dubstep dominance in this one. Don't forget to follow if you enjoy and make sure to follow my official account @1TRIK as well
Check it out now and feel free to download it as it is free!
Here is the tracklist:
1. Can't Control Hoochie (1TRIK Mashup) – Reece Low (Breauxx Retwerk) Vs. Krewella
2. Predator – Zaxx & Merzo
3. Crackin' (1TRIK Remix) – Bassjackers (To Be Released 1/12/14)
4. Don't Tread (Thomas Penton Remix) – Jake Sglarto & Schwann
5. Never Ending Love – Ferre Santos
6. Air (Hellberg's Back to Summer Mix) – Hellberg, Teqq & Taylr Renee
7. ID – ID
8. Welcome To The Jungle vs. Californication vs. Project T (Martin Garrix Remix) (Tyco Smashup) – Alvaro & Mercer feat. Lil Jon vs. Red Hot Chili Peppers vs. Dimitri Vegas & Like Mike vs. Sander Van Doorn
9. One Last Chance to Rage (Bassjackers Mashup) – Kaskade & Project 46 vs. Knife Party
10. Ghetto – Haezer
11. Everything I Need – DatPhoria
12. Commodore – Rob Gasser & Psychotic Giraffe
13. Waiting – Party Ghost & Spock
14. Sanity – Fractal
Check more on the podcast here and check out 1TRIK on: Facebook, Soundcloud, Twitter, and YouTube.
Leave a Reply