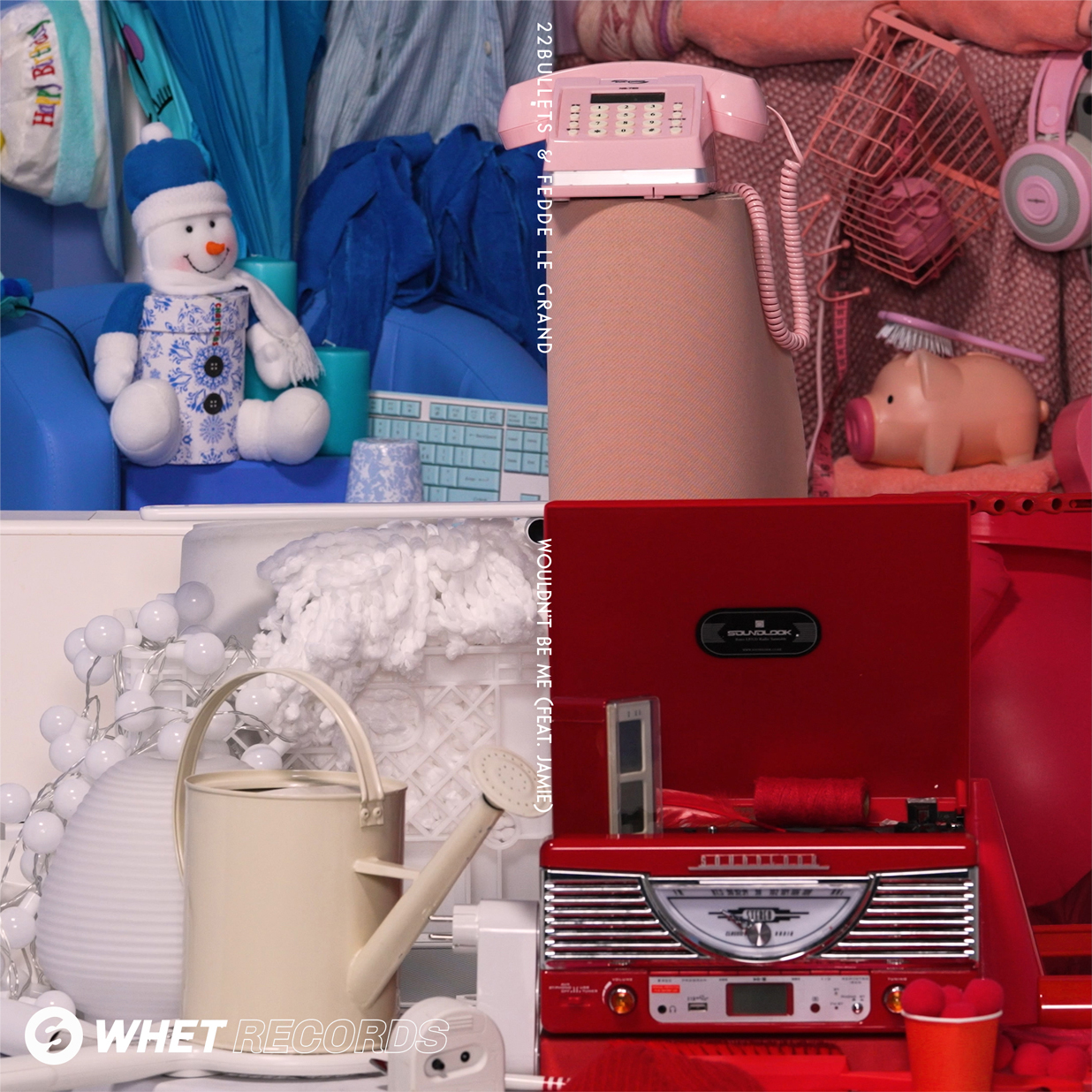 Fedde Le Grand joins forces with 22Bullets and JAMIE release "Wouldn't Be Me" via Warner Music Asia's pan-Asian dance imprint and Spinnin' Records' WHET Records. The track carries a warm analogue '80s sounding synth sounds accompanied with the lyrics that capture and motivate listeners to believe in themselves.
22Bullets told us that "Fedde and I are all about that type of sound. In a writing session Fedde, the creativity just came flooding in. We knew we had something special on our hands. When JAMIE came in, adding her flares, the song just came to life."
Enjoy the song and video below.
Leave a Reply