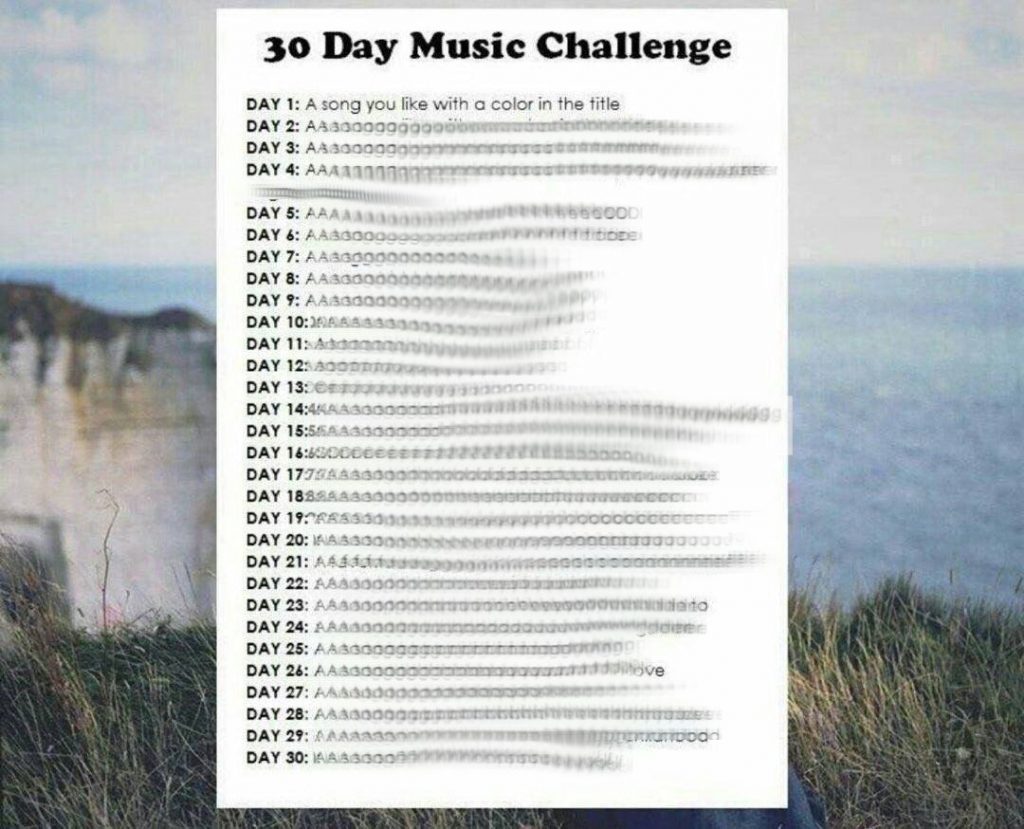 The first day of the 30 Day Music Challenge ByTheWavs is participating in asks for "A song you like with a color in the title."  The song that has been chosen by Theo is Blue Sky Action by Above & Beyond featuring Alex Vargas.  Obviously, BLUE Sky Action is a contender for this because of the color blue.
I chose this track out of the plethora of color-in-the-title songs because it is the exact upbeat song that I always turn to in order to motivate myself.  Whether it is writing, schoolwork, job applications, or meeting new people, this track has always given me the necessary motivation to take that leap.
For my selection (Nick) I looked at a myriad of color-related titles and decided on a somewhat different route, choosing Madeon's track, "Technicolor". Sure I may have interpreted the challenge a little differently here, but I believe this track works specifically because of the word "color" in the title of the song, as well as the definition of Technicolor.
'a process of color cinematography using synchronized monochrome films, each of a different color, to produce a movie in color.
informal
vivid color.'
Given this, I think we can agree that this track works in the spirit of the challenge, not to mention it is a beautiful song that speaks to what color inspires in music. Check out the track below and give it a listen for yourself!
Make sure to check back every day at 4:30pm EST for the next 30 Days to follow our picks.  You can also click here to see all related posts.
[soundcloud url="https://api.soundcloud.com/playlists/51285515″ params="color=ff5500&auto_play=false&hide_related=false&show_comments=true&show_user=true&show_reposts=false" width="100%" height="150″ iframe="true" /]
[soundcloud url="https://api.soundcloud.com/tracks/103719057″ params="auto_play=false&hide_related=false&show_comments=true&show_user=true&show_reposts=false&visual=true" width="100%" height="150″ iframe="true" /]
Leave a Reply