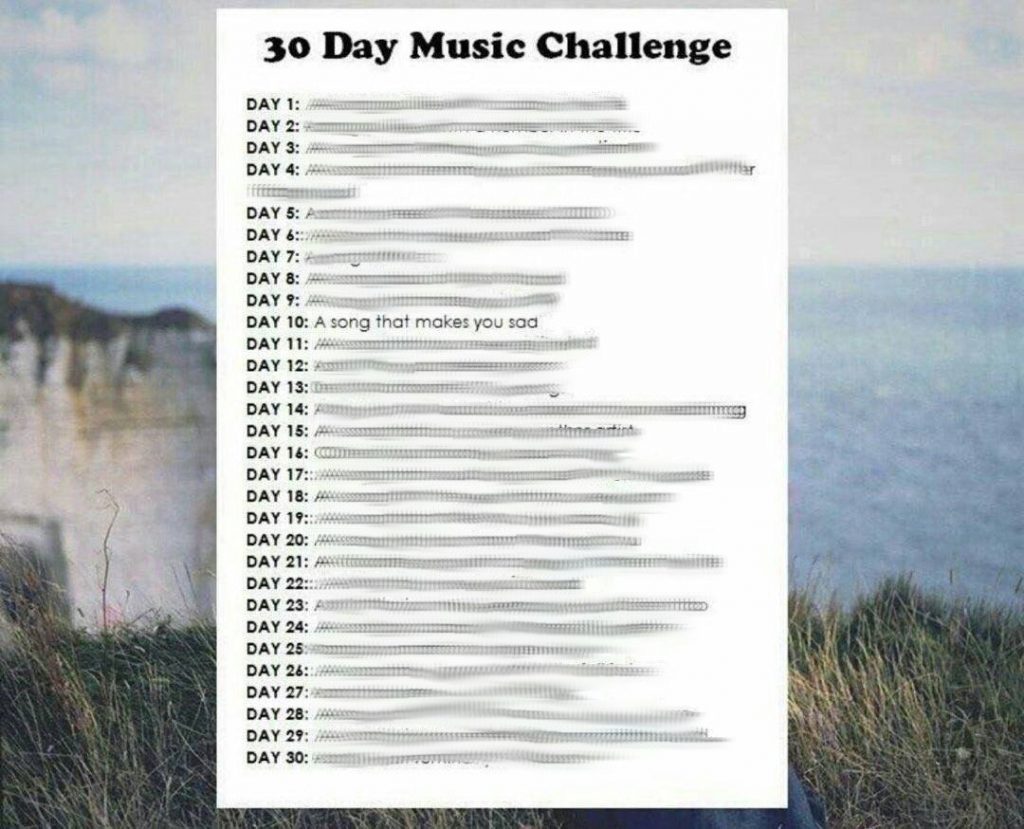 After an awesome day of asking for a song that makes you happy, the challenge does a quick 180 and asks for a song that makes you sad.  For this, I chose the Metamorphic Downtempo Mix of Tritonal's Satellite.  It isn't the lyrics that get you.  On the contrary, the lyrics to this track are actually quite encouraging.  what makes me sad during this track is how the downtempo remix changed the instrumental pattern.  It is amazing how much a track can change if the non-lyrical attributes of the song are changed, even in the least bit.
As Theo mentioned above, going quickly from a happy song to a sad one is quite the doozy. I searched through many of the songs I own and was coming up blank with a track that made me sad. Not necessarily because I didn't know any sad songs, but I wanted to stay away from using the same artist more than once (I already know I failed, but still, I try).
Thus, I landed on Faux Tales' track "Atlas". The track doesn't contain any lyrics, but the somber tone of the song is evident; from the elegant piano symphony that cascades all around you, to the heavy bass-laden drops that leave you with a pressure on your chest. Without lyrics, the depth of the sadness comes in a much subtler way, creeping up and swallowing you whole without a chance to escape. It's fascinating, give the track a listen and you'll understand.
Make sure to check back every day at 4:30pm EST for the next 30 Days to follow our picks.  You can also click here to see all related posts.
[soundcloud url="https://api.soundcloud.com/tracks/162682501″ params="color=ff5500&auto_play=false&hide_related=false&show_comments=true&show_user=true&show_reposts=false" width="100%" height="166″ iframe="true" /]
[soundcloud url="https://api.soundcloud.com/tracks/144628046″ params="auto_play=false&hide_related=false&show_comments=true&show_user=true&show_reposts=false&visual=true" width="100%" height="166″ iframe="true" /]
Leave a Reply