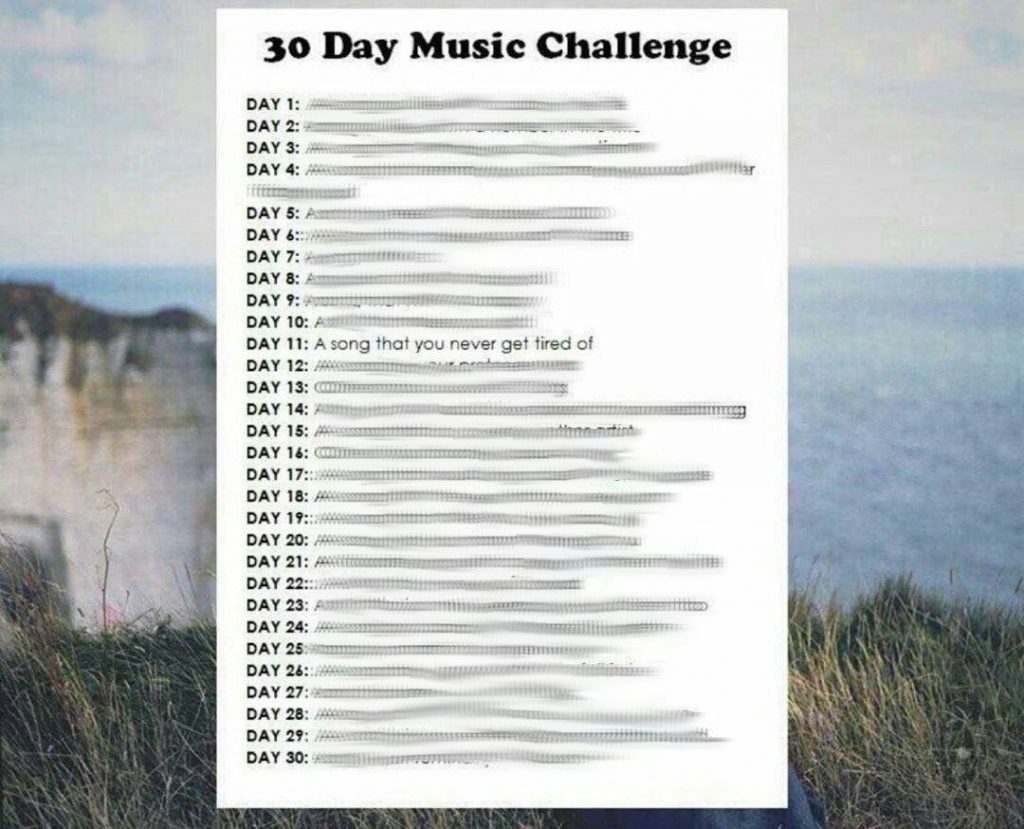 For a while, I tried to branch out to new artists.  Like, I wouldn't listen to any of the artists that were on main stages and I would try to get to know those artists who are stuck performing at the beginning of each day during festivals.  Well, I still look for new artists to listen to but I have my favorite artists.  One of those artists is actually a trio, Major Lazer. So, of course, on of the tracks that I never get tired of includes Major Lazer's Light It Up (Feat. Nyla and Fuse ODG) [Remix].
The instrumental choices that Major Lazer chooses, that results in an amazing melody and rhythm never get old to me.  What, sometimes, gets old to me are the artists whop they have come onto their tracks.  Therefore, when I see a remix that involves different vocalists, I will take the chance to listen.  When the Nyla and Fuse ODG remix was released, I gave it a listen and instantly fell in love.  It has found itself on multiple playlists and it is a song I will usually encourage other music fans to listen to.
I'm sure we all have a few songs that we can listen to over and over again, on constant repeat, and will still sing just as loudly as the first time. For me, that song is the Flume remix of "You and Me". I don't actually know at what point the song went from "wow I really love that song" to "if that's all I ever heard again I wouldn't even be mad," but fortunately for me, I'm none too concerned when it happened, just grateful it did.
The track is simply gorgeous, Flume gently exerts his influence over the song and bends melodies, and adds symbols and pads that take your breath away. The exquisite vocals flow exceptionally well and this remix has easily become more popular than the original. I'd listen to it on repeat forever. Not even kidding… Join the club, it's wonderful.
Make sure to check back every day at 4:30pm EST for the next 30 Days to follow our picks.  You can also click here to see all related posts.
Leave a Reply