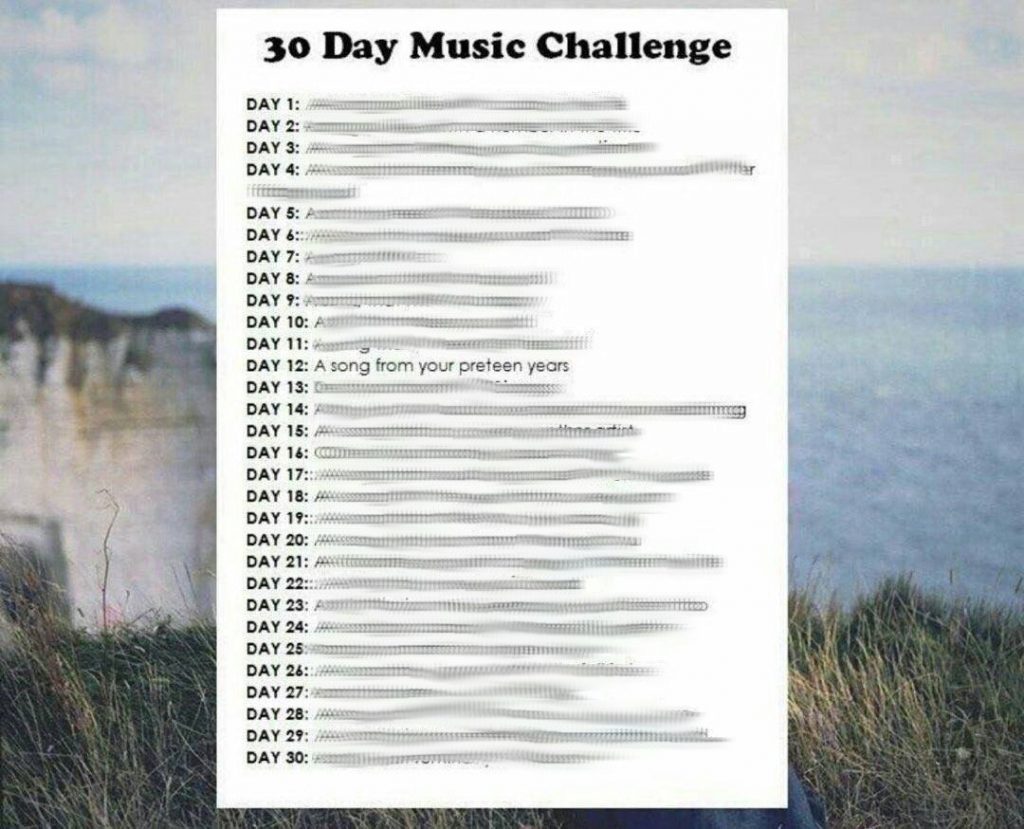 Asking me to post "a song from your preteen years," is starting to get farther and farther away from me time wise.  So, what I had to do here was look for a remix of one of those songs.  Lets me honest, if you are a "90's kid" and have the chance to add something related to Pokemon, you are going to do it.  So, I chose it's different's little remake of Pokemon Ü featuring Broderick Jones.  The vocal difference, the instrumental style; it all makes this amazing song even easier to listen to.  I mean, the original track had a vocalist that was entirely too played out for me (I have been hearing to it for many, many years). I will always suggest you give a good remix a listen, so this throwback to Saturday mornings, to gameboy games and to trading cards is a must listen.
Boy do I love a good Pokémon song, but I went another incredibly popular route and chose Eiffel 65's track, "Too Much of Heaven". No matter when I hear it, the song ALWAYS brings me back to the skate parties we had at school, finding our way around the rink, either racing the other kids or being too chicken to skate with a girl we liked. I even remember that the CD this track was on (yes, CD's were a thing you played on your walkman), was completely red. Why I remember the color…. I have no idea.
In any case, the first few notes are more than enough to rouse my preteen brain and fangirl over the track coming on, I absolutely love it.
Make sure to check back every day at 4:30pm EST for the next 30 Days to follow our picks.  You can also click here to see all related posts.
[soundcloud url="https://api.soundcloud.com/tracks/276085126″ params="auto_play=false&hide_related=false&show_comments=true&show_user=true&show_reposts=false&visual=true" width="100%" height="166″ iframe="true" /]
Leave a Reply