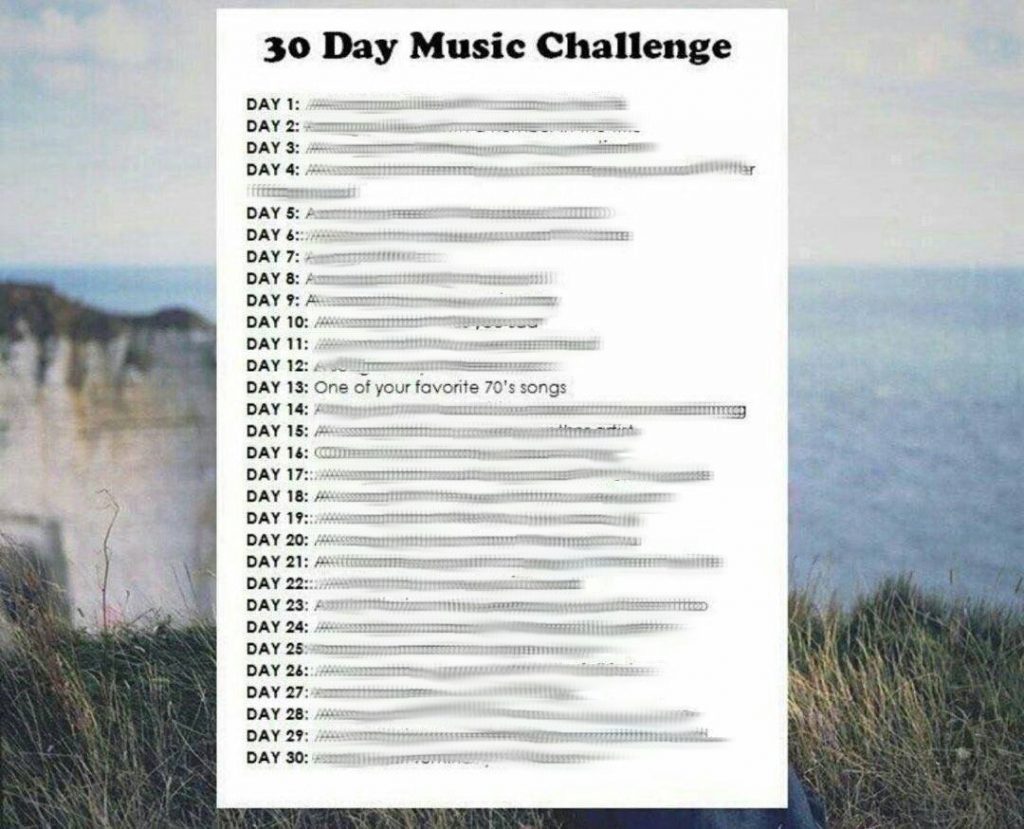 Nick, I cant seem to think of anything for this one.  It was difficult for me to interpret.  How dod you interpret it?
Well Theo, I chose to interpret this one in a vague sort of sense…. and with relation to dance music, I decided to choose a track that carried a 70 bpm signature. With a little help from my more bass music-inclined friends, "Sheer Cold" by Aweminus & Phiso was the choice for this challenge. As you can hear, the melody rolls along at quite a slow pace, but with this sort of bass music, the heavy drops and wobbles carry that 70 bpm without any struggle. Listen to the track below and see if you can follow along with the 70 bpm signature.
Make sure to check back every day at 4:30pm EST for the next 30 Days to follow our picks.  You can also click here to see all related posts.
[soundcloud url="https://api.soundcloud.com/tracks/214519908″ params="auto_play=false&hide_related=false&show_comments=true&show_user=true&show_reposts=false&visual=true" width="100%" height="166″ iframe="true" /]
Leave a Reply