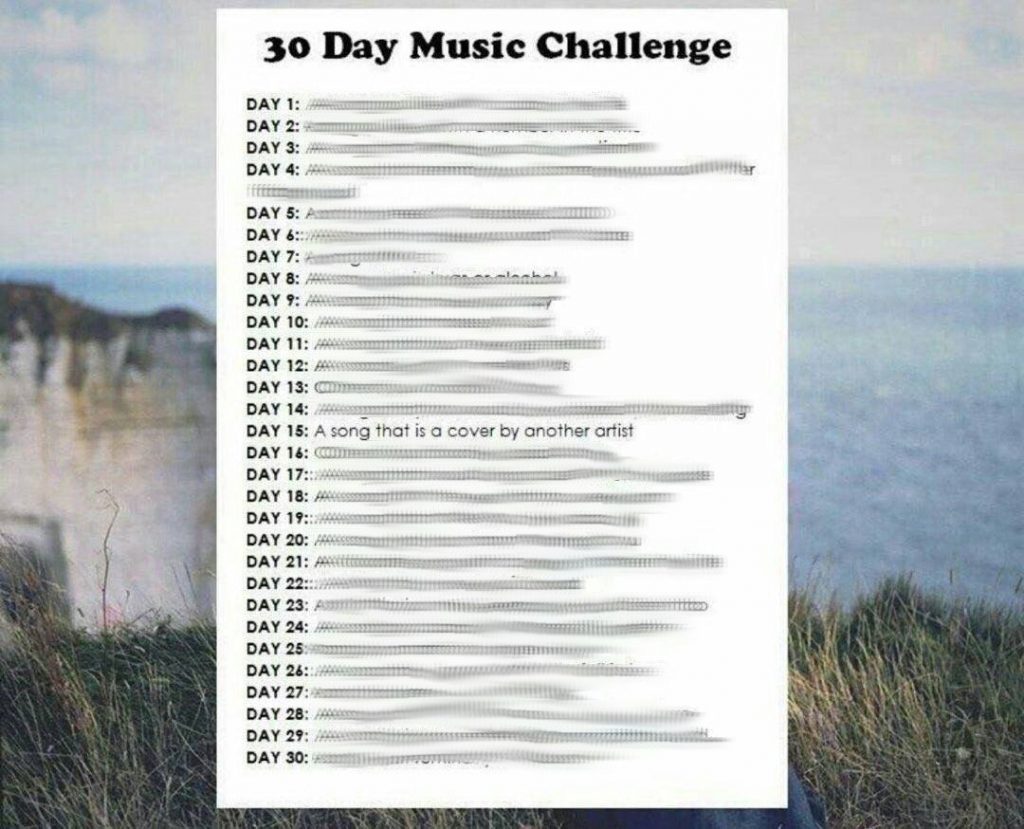 Today's challenge is to pick a song that is a cover by another artist.  What I took that at is that the song I chose was a dance cover of another song.  Earlier this year, Alex Cruz teamed up with the vocalist Gabbi Lieve to release the deep house track, Sweet Child.
For those that do not know, a band named Guns 'n' Roses released Sweet Child O' Mine in 1987.  Instead of the hair-metal stylings of the original band, Cruz and Lieve took a more soothing take on the track.  The rhythm is both electronic and symphonic instrument oriented, changing just a bit from Guns 'n' Roses drum set, guitar and bass instruments.  However, Lieve does an excellent job matching the vocals of Axl Rose, the frontman of Guns 'n' Roses. You have to give credit where credit is due for a good remix, and this is such a circumstance.
One of the first tracks I heard when getting into electronic music about 5 years ago was "Eyes on Fire" and I had always assumed it was an original from Zeds Dead. Until I looked for it on my own, I wasn't aware that the original was done by Blue Foundation. This is one of those circumstances where the remix is much more well known and again, for good reason. "Eyes on Fire" is an iconic dubstep track and one of the best electronic covers I have ever had. I'm quite certain you'll agree.
Make sure to check back every day at 4:30pm EST for the next 30 Days to follow our picks.  You can also click here to see all related posts.
[soundcloud url="https://api.soundcloud.com/tracks/301205989″ params="color=ff5500&auto_play=false&hide_related=false&show_comments=true&show_user=true&show_reposts=false" width="100%" height="166″ iframe="true" /]
[soundcloud url="https://api.soundcloud.com/tracks/1796599″ params="auto_play=false&hide_related=false&show_comments=true&show_user=true&show_reposts=false&visual=true" width="100%" height="166″ iframe="true" /]
Leave a Reply