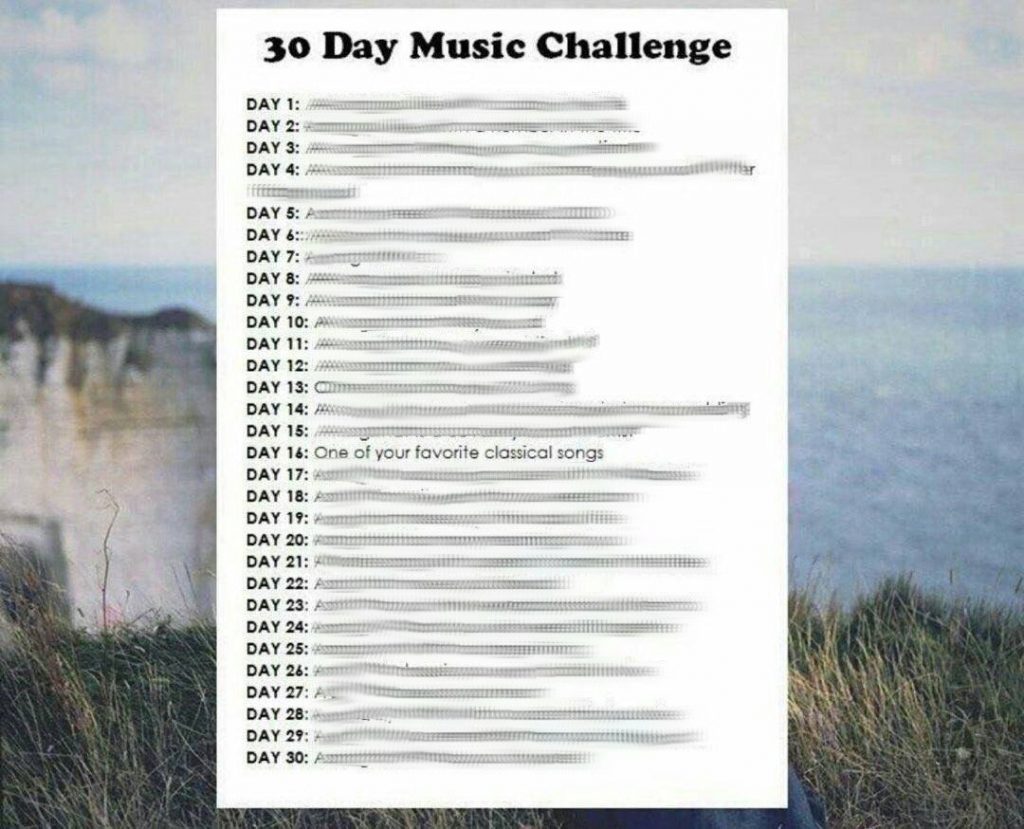 I think we can all agree that as the most legendary producers of all time, this is easily one of the most classic electronic tracks out there. "One More Time" is a hit with people of any age and I know that whenever it gets played, I cannot help but sing loudly and dance around, just as I did when I was 11 at the skating rink for a school field trip. The melody and lyrics are easy to dance and sing too and with the robot masks, Daft Punk have etched their place in dance music lore with this track.
I have to agree with your choice for this one, Nick.  Nothing is more "classic" to dance music than Daft Punk and their track One more Time.  Excellent choice my friend, excellent choice.
If you are looking for classic, this is one that has been around for 16 years and making people smile and dance all along the way. Enjoy one of the classics.
Make sure to check back every day at 4:30pm EST for the next 30 Days to follow our picks.  You can also click here to see all related posts.
Leave a Reply