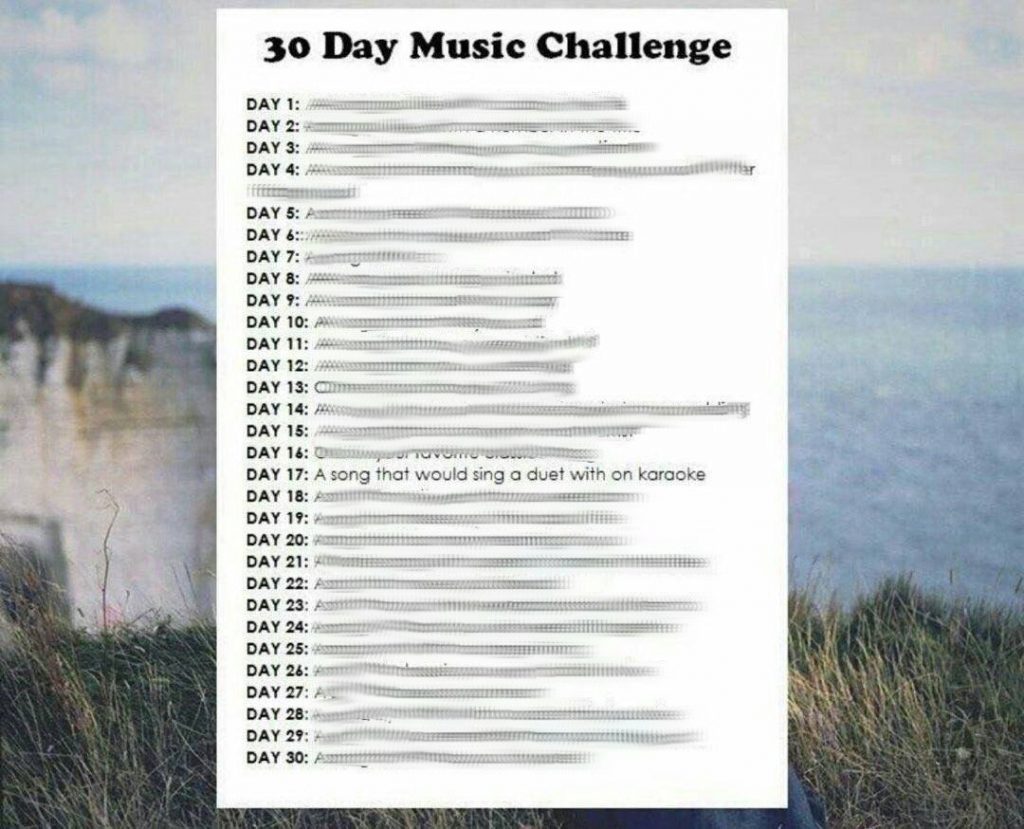 My choice for day 17 of the music challenge is "Find You" by Zedd; it features the incredible voices of Matthew Koma and Miriam Bryant, neither strangers to the dance music scene. Zedd has an uncanny ability to create tracks that are memorable for their danceable atmosphere as well as their ability to stick with you long after the song is over. "Find You" is one of those that captures your heart with the melodies, rising and falling with heartbeats, as well as the duet of Matthew Koma and Miriam Bryant.
Both of these vocalists have made their mark on tracks throughout the industry, but this is one of those songs where we have the distinct pleasure of hearing them together, truly bringing "Find You" to life. If I could sing half as well as Matthew Koma, I'd be ready to sing this track as a duet in no time at all.
While Nick went with one Top 40 artist, I chose to go for another.  my choice of a song that would be awesome for a duet would be The Chainsmokers' BANGER that they made with Halsey; Closer.  Obviously everyone knows the worst to this song, and how could you not? It is everywhere.  But the simplicity of the lyrics or the popularity of it.  I chose it because I sing it as a duet regularly.  Driving in the car with my girlfriend I will sing the male vocals and she will sing the female vocals.
Make sure to check back every day at 4:30pm EST for the next 30 Days to follow our picks.  You can also click here to see all related posts.
Leave a Reply