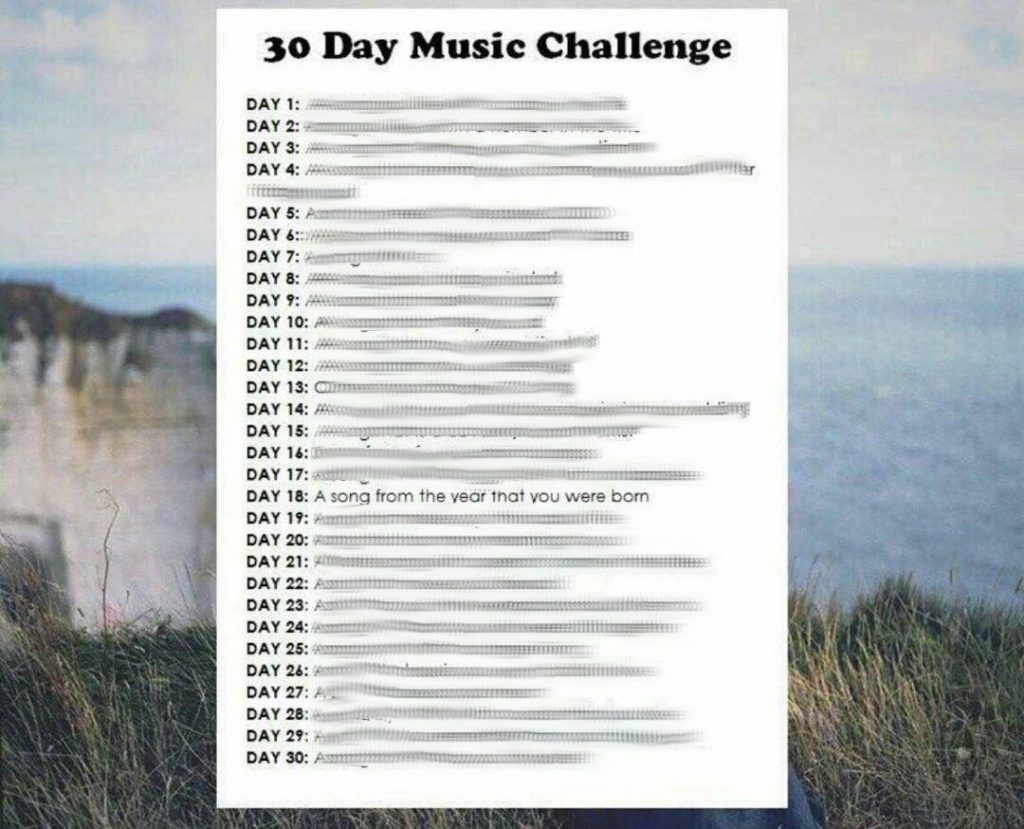 To find a song that was created the year that I was born, I had to do a bit of research.  By research I mean Googling "electronic dance tracks for 1992".  What came up were hours worth of old school techno and videos from underground and warehouse raves.  I was so enthralled.
After traveling down a bit of a rabbit hole, I found the Moby remix of Tan Ta Ra by LFO.  This track, according to the internet, because popular around 1992 in clubs and warehouses.  It is always interesting to see how music is both similar and different between back in the 90's and now… So this was a good chance to go back and reflect.
Much like Theo, I did some googling for my birth year of 1992 and pulled a list of popular "electronic" music. The track I decided on is one I heard quite often as a kid/teenager and even now whenever I hear it, can't help but smile. "Rhythm is a Dancer" by Snap is one of those tracks we all know and it brings out the inner dancer in us whether it looks good or not. I always find it a little shocking to see how old/young some music is, especially in relation to how old I am. Check out the video below!
Make sure to check back every day at 4:30pm EST for the next 30 Days to follow our picks.  You can also click here to see all related posts.
Leave a Reply