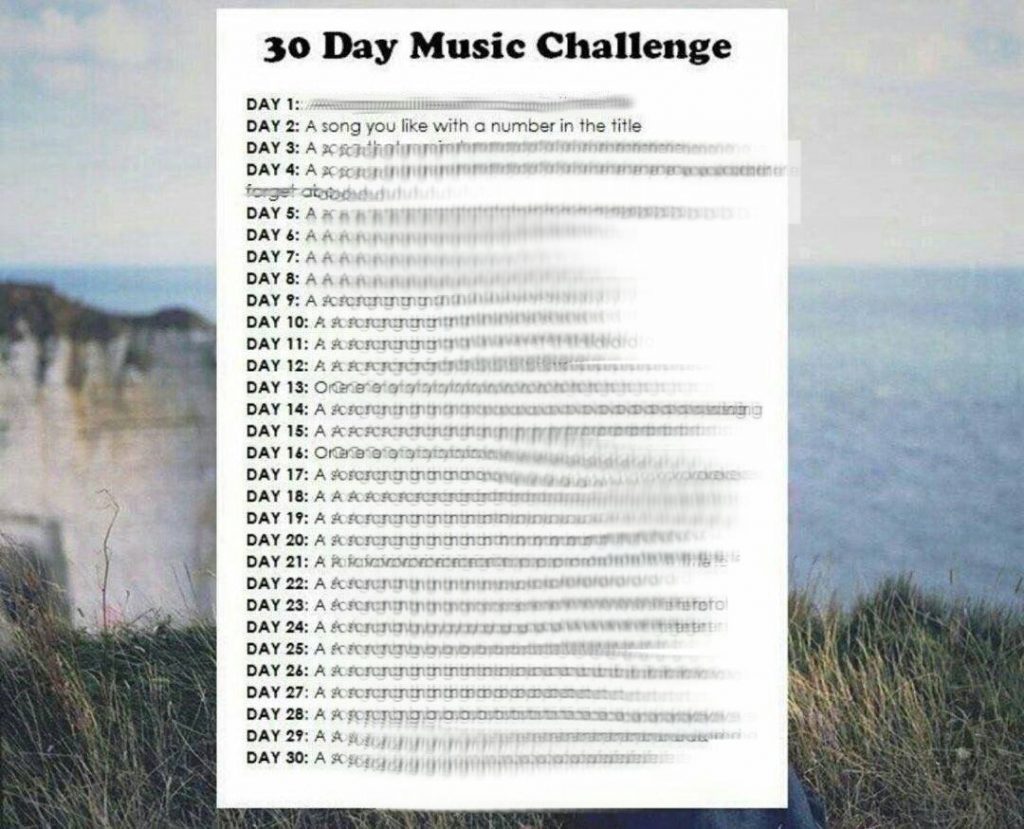 For the second day's challenge I have decided on one of my favorite tracks of all time, "1891" by Deadmau5 off the album At Play Vol. 4. Given that the challenge was to choose a song we liked with a number in the title, I think this track fits that to a t, but I did choose it because of it's personal significance to me. There is no shortage of tracks with a number in the title, but given that Deadmau5 has produced dozens of tracks I consider some of my favorite of all time, this was a no-brainer.
If we were playing scattegories, I think this would be a two point answer since Deadmau5 himself has a number in his name… Yes? No? Either way, "1891" is just one of those classic progressive house tracks that I can listen to in any mood, and enjoy it as much as I did the first time I heard it. Listen below!
Next up is My (Theo's) choice.  I chose to go with Only One by A-Trak x Ookay.  A-Trak is a great artist, he has a lot of skill, but Ookay was the original reason I put this song into any rotation.  I have yet to dislike a track that he collaborates on.
That being said, this isn't a track that I listened to a lot when I first downloaded it.  To be honest, at first I wasn't sure why it was so appealing to me.  But the more I lsiten to it, the more into it I get.  You know the songs, that at first its just like "eh, this is a cool track…." but as it plays more and more you cannot help but to get more into it.
You can check the track out below, under Nick's Deadmau5 choice.
Make sure to check back every day at 4:30pm EST for the next 30 Days to follow our picks.  You can also click here to see all related posts.
Leave a Reply