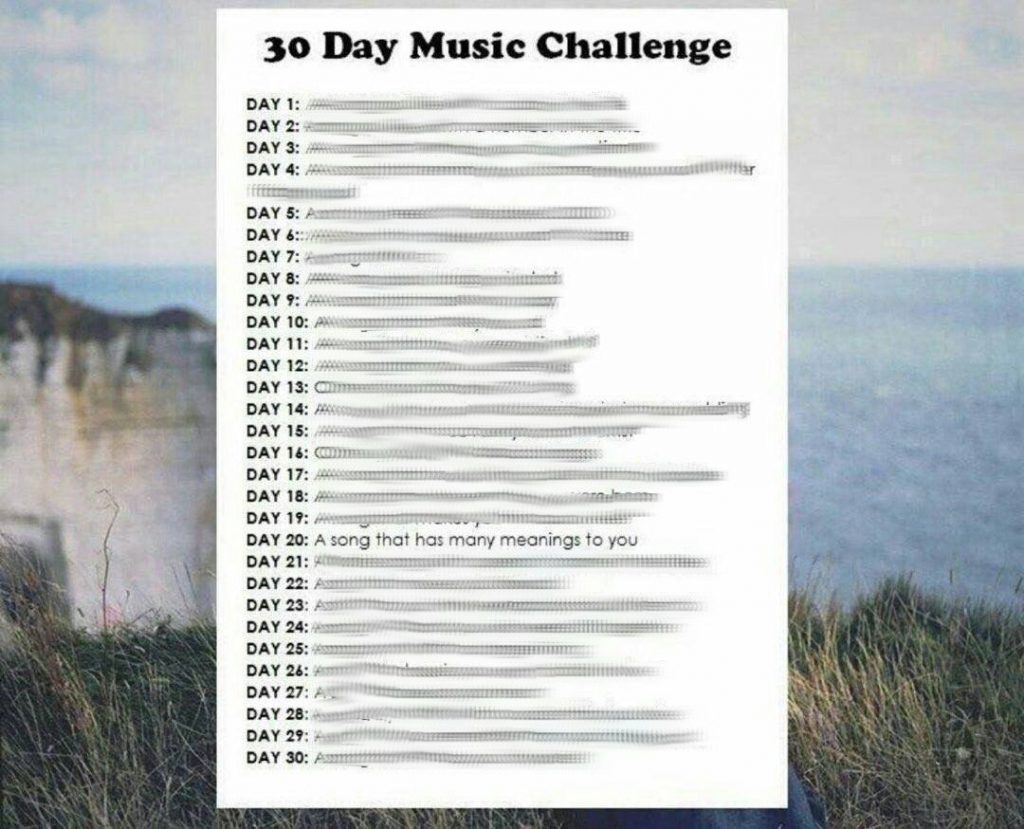 A song that has a lot of meanings, to me, is a song that not only can be played in many situations but can also trigger a lot of different feelings and emotions.  Well, right now, given whats going on in it all, I would have to say the acoustic version of Kygo's Stay.  I mean, if we are being honest to explain why a song has "many meanings" is damn near impossible. I could go on and on listing the situations where Maty Noyes's vocals enthrall me or Kygo's piano skills help me zone out, but wherever it goes, it all ends the same way; this song is a track that I always go back to.
The first time I heard this track from Kaskade, I felt this unfamiliar resonance within my chest. While I won't go into all of the details, I've had many experiences that few others can relate to and it has left me feeling alone and misunderstood. "No One Knows Who We Are" speaks volumes about this feeling, letting me relate to a song that tells me I;m acutally not alone, and that while I may be different, that doesn't mean I'll never be understood.
Over the years I have changed, and although I don't necessarily feel the same, whenever I hear it I cannot help but remember what the track did for my thoughts and how different for me has become a source of pride. Check out the radio edit of the track below!
Make sure to check back every day at 4:30pm EST for the next 30 Days to follow our picks.  You can also click here to see all related posts.
[soundcloud url="https://api.soundcloud.com/tracks/80825405″ params="auto_play=false&hide_related=false&show_comments=true&show_user=true&show_reposts=false&visual=true" width="100%" height="166″ iframe="true" /]
Leave a Reply