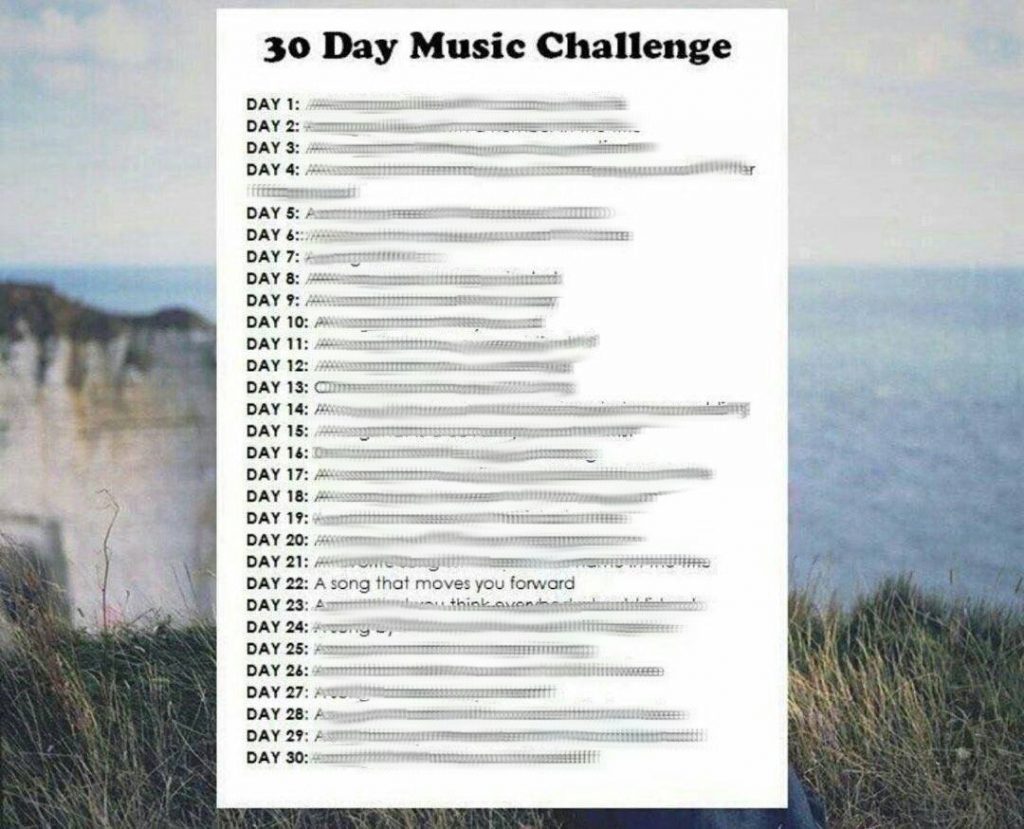 Unfortunately, the most time I need to be pushed forward is when I am at the gym…or doing anything athletic…or anything remotely healthy. WELL, since I try not to be lazy, I need that motivational song. In this circumstance I turn to one of the first artists I heard when I got into dance music.  Krewella released Team just a few months ago and I throw that on whenever I need that little extra boost of motivation.  With the upbeat rhythm getting you to move and their vocals, It is always what gets me up to that first set, and from there it keeps going.
This was actually the last challenge that I chose a song for as I wanted it to be quite true to who I am as a person. For this reason, I scoured my iTunes library multiple times, checked through my playlists, and even though I tend to listen to sets at work and in the car, this song inevitably finds it's way into many playlists and sets I like to listen too. Seven Lions creates a brand of dubstep that I absolutely adore, the melodic nature of it appeals to my house-loving side, while the heavy drops jolt you to reality when they roll through.
One of my favorites, and the track I've chosen to represent me moving forward is "Days to Come" ft. Fiora. The lyrics speak of someone getting close, and a relationship there; but as with most songs, lyrics can be interpreted differently and I see that someone representing the future for me. I used to be terribly afraid of a future I felt like I couldn't control, but in the last few years, and many dozen plays of this song, I've come to see that the days to come ahead of us are something special and that an unknown future is worth looking forward to.
Make sure to check back every day at 4:30pm EST for the next 30 Days to follow our picks.  You can also click here to see all related posts.
[soundcloud url="https://api.soundcloud.com/tracks/295621826″ params="color=ff5500&auto_play=false&hide_related=false&show_comments=true&show_user=true&show_reposts=false" width="100%" height="166″ iframe="true" /]
[soundcloud url="https://api.soundcloud.com/tracks/63629010″ params="auto_play=false&hide_related=false&show_comments=true&show_user=true&show_reposts=false&visual=true" width="100%" height="166″ iframe="true" /]
Leave a Reply