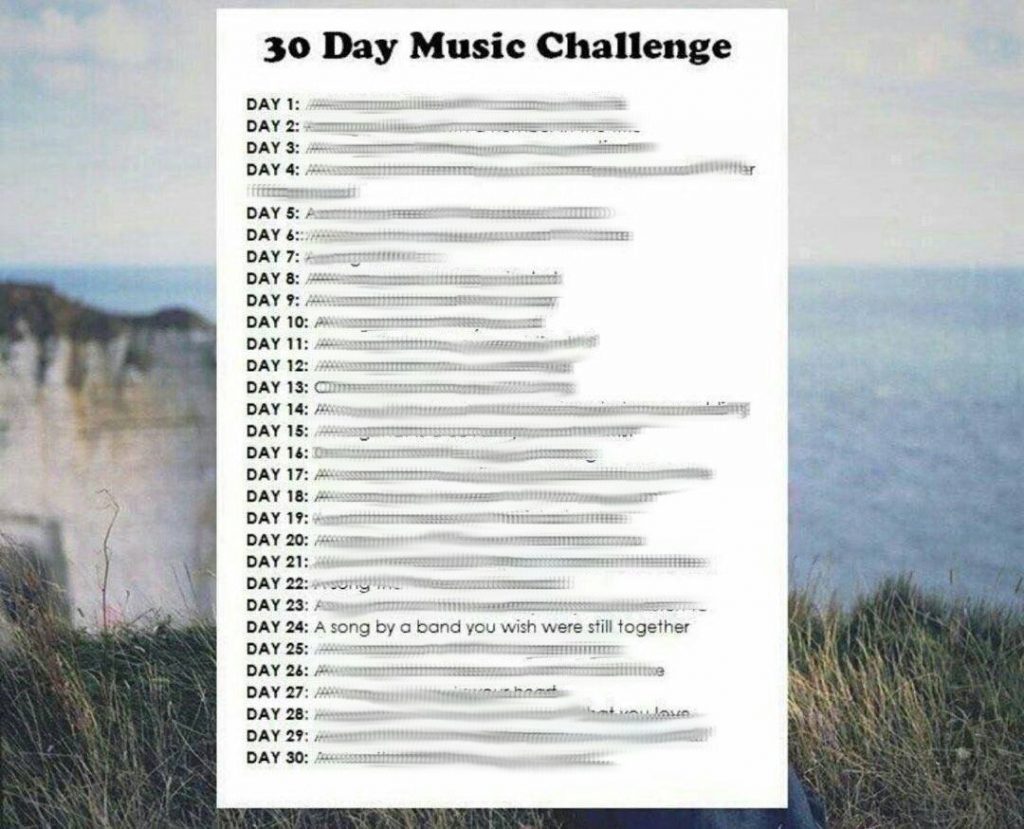 After I read the initial challenge list, this was one of the very first ones that I knew my choice instantly. "Don't You Worry Child" (and the video on YouTube) is one of my favorite songs and it breaks my heart knowing I missed their last performances as I was just getting into dance music. The video focuses on their last performance in the UK, but I think the song is incredibly fitting since it seems to be speaking to their fans as a whole, telling them not to worry, that even though the group is splitting up, the music will live on forever.
I love the Youtube video of this track as it gives some extra insight into the song, and the performance of it in the UK, the announcers voices, and then each of the artists speaking to the crowd throughout the set. Honestly, it makes me emotional whenever I watch it because of how amazing it is to see the ways in which good music brings people together. If you've only heard the song, you're missing out on everything that the video adds, I encourage you to check it out!
WELL GUYS NICK SCREWED ME.  Yesterday he picked one of my favorite artists who did a combined track.  Today he not only picked the group I was going to pick, but the song as well.  There isn't much I can add to what he said though.  This song adds something special.  There is a feeling you get when you hear this song.  We all know that feeling.
Make sure to check back every day at 4:30pm EST for the next 30 Days to follow our picks.  You can also click here to see all related posts.
Leave a Reply