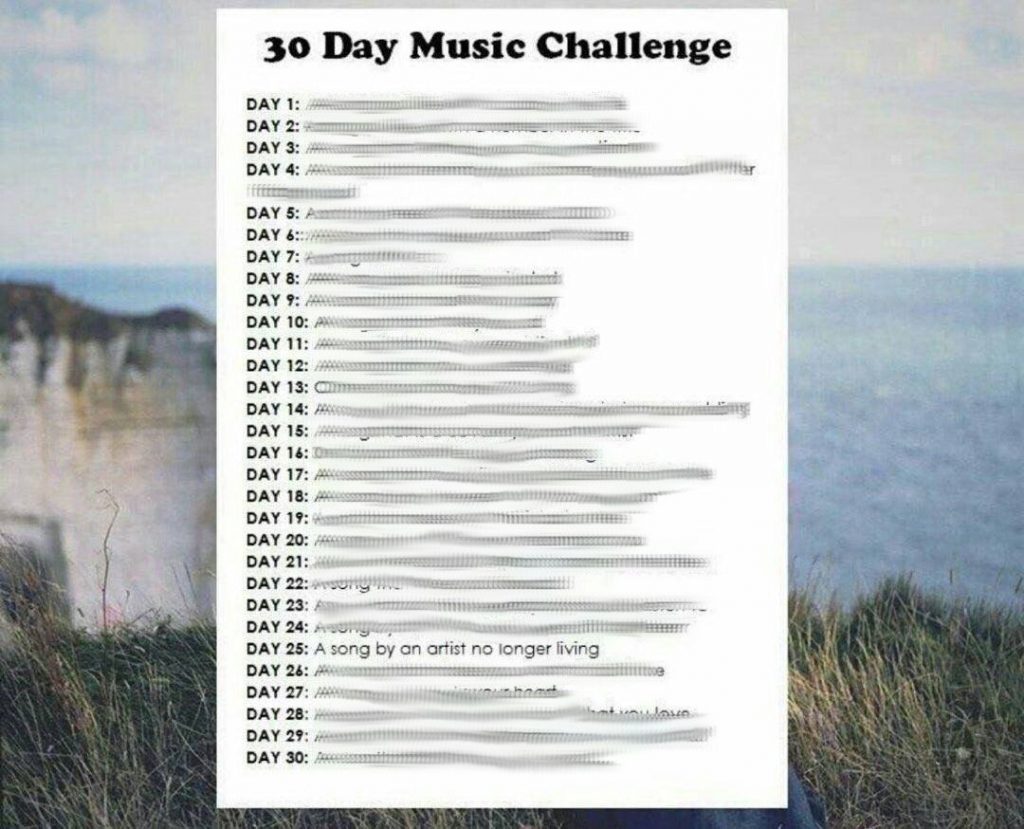 Many of the songs I have chosen for this challenge are a few years old and part of that is because of the impression they made on me as I was first getting into dance music. I also would be hard pressed not to say that I feel as though the music produced was of better quality, instead of what now seems to be music mostly made for an artist to be famous. In any case, for this challenge, I didn't have to look for long to find an artist's passing that shook the dance music community. The Bingo Players are easily considered a major influence on the community as a whole, and with the passing of Paul Bäumer, the loss we all felt was substantial. Bingo Players live on with the fond memories of Paul and the undying spirit of Maarten Hoogstraten carrying out Paul's wish to continue the Bingo Players in all its glory.
Below you'll find one of their most well-known songs, and one of my favorites, "Rattle".
I love the choice that Nick made.  As a huge fan of Bingo Players, it was terrible to learn of his passing.
I have gone through different waves of genres that I find to be the "best".  In 2012/2013 I was getting heavily into Dubstep.  It is there that I learned of the dubstep artist Barron.  unfortunately, in 2015 Barron died from alleged substance abuse.  After his passing there have been initiatives to address substance abuse and other issues in the dance community.  In honor of his untimely passing, I chose Barron & London Nebel's Stand Your Ground as a tribute.  The track gives just a taste of the style that was Barron.
Make sure to check back every day at 4:30pm EST for the next 30 Days to follow our picks.  You can also click here to see all related posts.
[soundcloud url="https://api.soundcloud.com/tracks/54740440″ params="auto_play=false&hide_related=false&show_comments=true&show_user=true&show_reposts=false&visual=true" width="100%" height="166″ iframe="true" /]
[soundcloud url="https://api.soundcloud.com/tracks/227513859″ params="color=ff5500&auto_play=false&hide_related=false&show_comments=true&show_user=true&show_reposts=false" width="100%" height="166″ iframe="true" /]
Leave a Reply