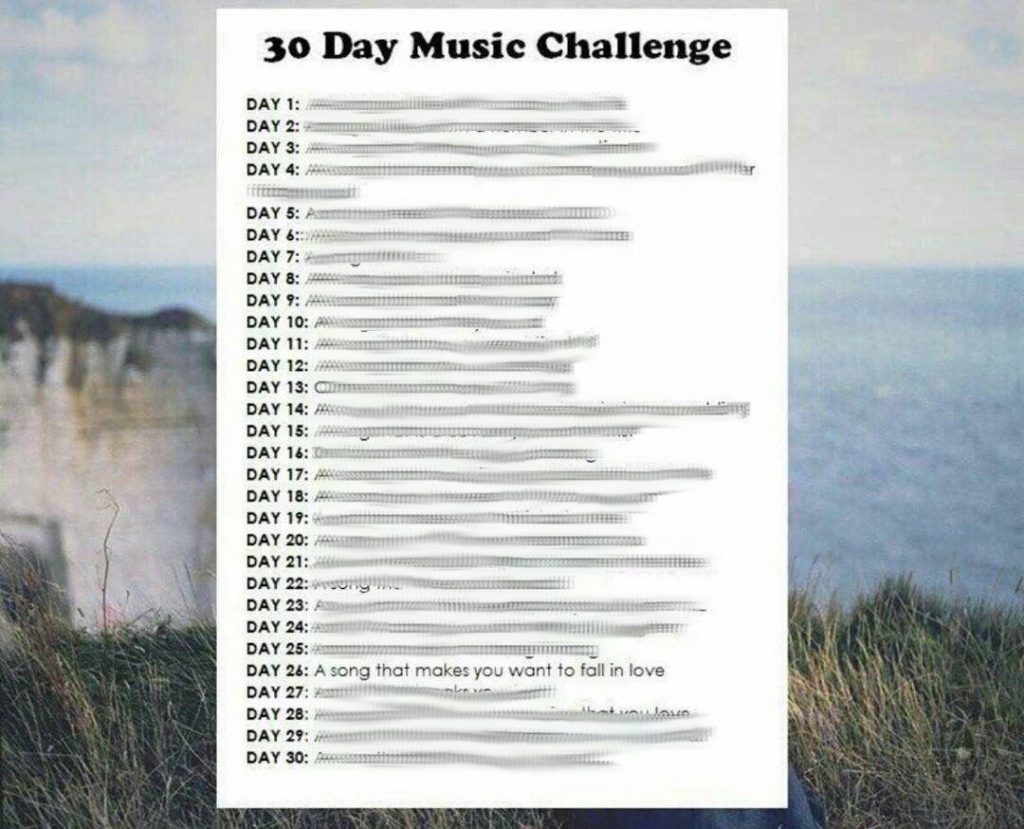 TyDi is one of those artists that I found through twitter friends and have grown to love substantially. His music comes from the heart; and in what has to have been one of my favorite interviews ever, tyDi spoke with Grant and I at Dancefestopia a few years ago about music, touring, and a little of being an Aussie. The track "Somebody for Me" is my choice for day 26 and the challenge of a song that makes you want to fall in love.
I remember hearing this track in tyDi's Intercity 200 set in November of 2014 and I listened to that set more than once a day for the following few months as I dealt with heartbreak of my own. The lyrics are inspiring and when you've had some hard times concerning love, it is a powerful motivator. The gym, the bus, at work, doing homework; it didn't matter, the set and this song in particular were extremely relevant to my life and I couldn't get enough. Thanks again tyDi for putting into words what I could hardly describe.
For my 23rd birthday, when I was still living in Philadelphia, I was taken to see Kaskade.  It wasn't on my birthday, but it was the next day.  I was so happy there.  Disarm You came on and there was no comparing.  I love this song, how it progresses and the lyrics that go along.  It is, afterall, the lyrics that make me "want to fall in love".  On that night, it increased any feelings that I had.
Make sure to check back every day at 4:30pm EST for the next 30 Days to follow our picks.  You can also click here to see all related posts.
Leave a Reply