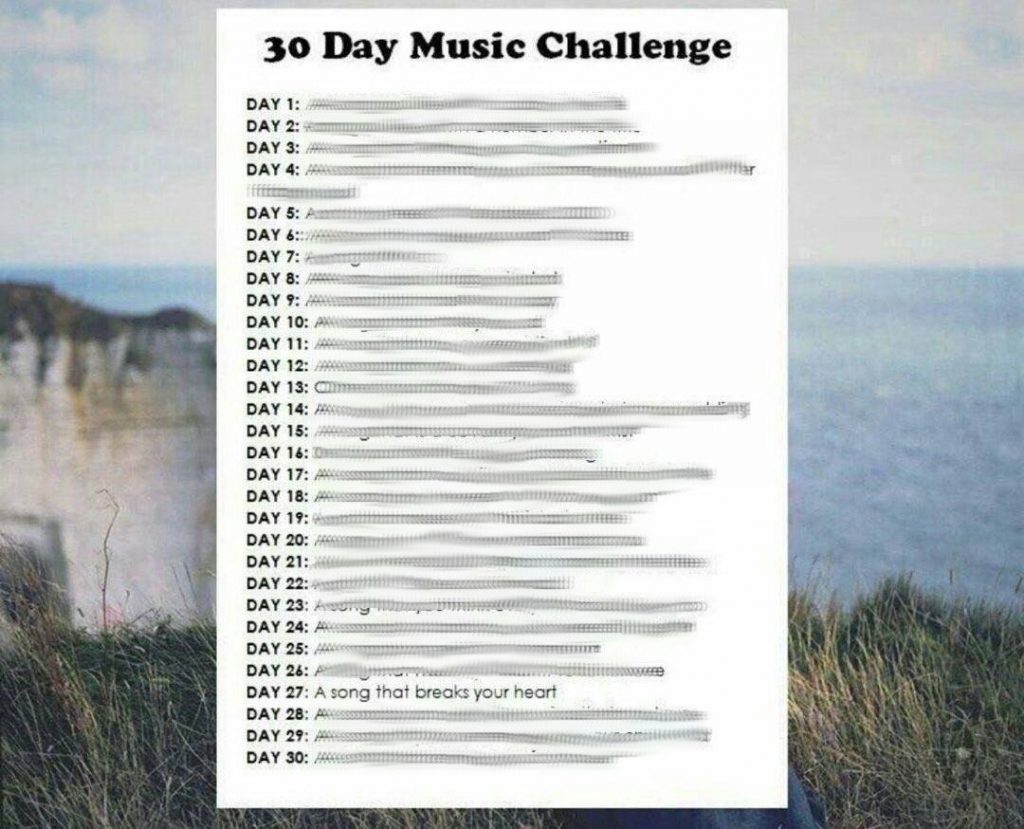 Yes, I realize I chose another Above & Beyond track (this makes 3 I believe), but they have an intimate grasp of music and emotion and how they are intertwined. For this reason, you can imagine why "Sticky Fingers" is my choice for the challenge of a song that breaks your heart. The lyrics speak of memories, thoughts, experiences, even the name of someone that refuse to be forgotten. Above & Beyond liken these to sticky fingers in your head and I can honestly say I haven't heard a more accurate metaphor for what this is like. Hearing the song calls to mind memories that I would much rather forget, as they remind me of bad experiences and too many broken hearts… all of which were mine.
This question was interesting to me.  "A song that breaks your heart" could mean a plethora of things.  It could be a song that brings back a tough memory, a song that causes sadness, or a song that causes extreme anger.
I chose a track that was composed by my closest friend growing up and sung by a childhood friend of both of us.  I chose this song because it is a song that breaks my heart out of sadness.  I know where the music is coming from here and it breaks my heart because of the context which it was written.  If you really listen to the lyrics you will understand how sad this song actually is and what message the vocalist is relaying
Make sure to check back every day at 4:30pm EST for the next 30 Days to follow our picks.  You can also click here to see all related posts.
[soundcloud url="https://api.soundcloud.com/tracks/254741112″ params="color=ff5500&auto_play=false&hide_related=false&show_comments=true&show_user=true&show_reposts=false" width="100%" height="166″ iframe="true" /]
Leave a Reply