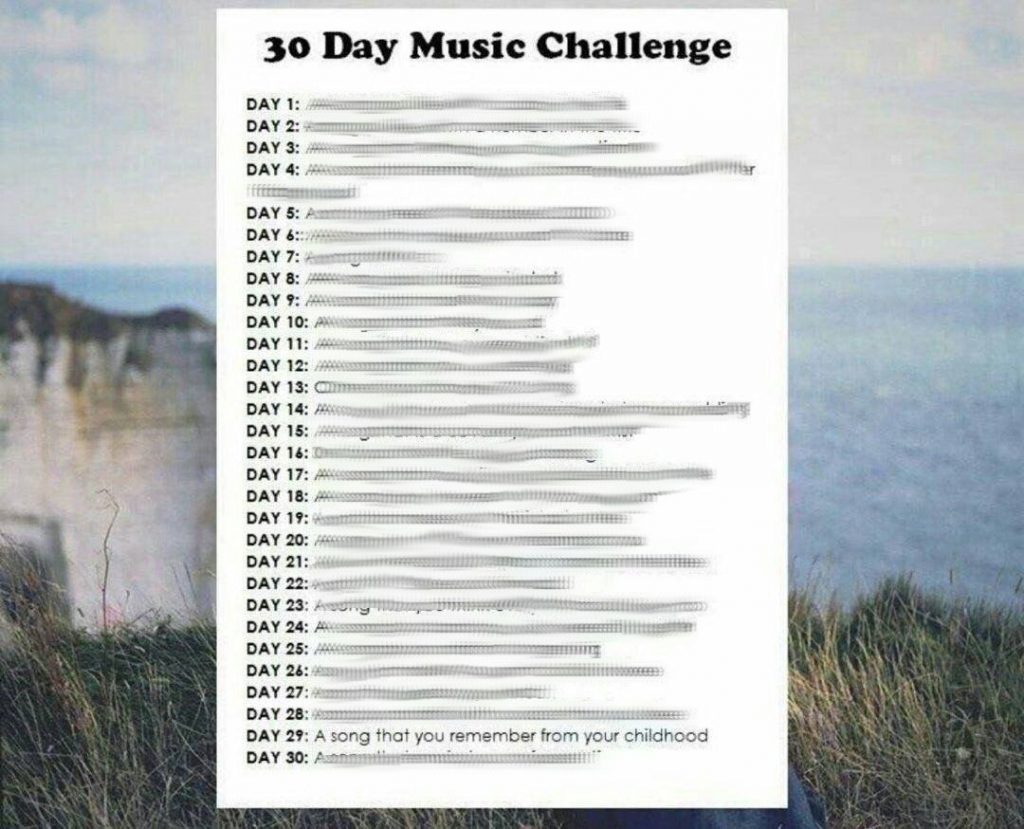 Back when 12 hour sets were something many DJ's did; and yes, they were all called DJ's, not artists, DJ Tiesto made a name for himself with what kids nowadays would probably call techno or some other abomination. "Adagio for Strings" was one of the VERY first trance songs I ever heard. Up until then I didn't really know what it was like for a song to be majestic, legendary, or even really what it felt like to have a song take my breath away. "Adagio for Strings" did all this and more.
DJ Tiesto became a legend producing songs like this, and even though he has dropped the 'DJ' from his name, this is one of those songs that I staunchly refuse to change in my iTunes library to anything other than DJ Tiesto. This, for those too young to remember, is what legends are made of. Plain and simple.
TELL ME you didn't know the song that I picked as soon as you hit play on that youtube below.  This song would come on the radio occasionally while in the back of my mother's minivan and I remember always yelling "IM BLUUUUEEE" and making up lyrics for the rest of the song.  Something I am sure many other people my age did.
I just found it so interesting that this was on our airwaves and I had no idea the music I was hearing other than the funny lyrics.  So you could say that I am bringing this up for my strict nostalgia of my own personal life.
Make sure to check back every day at 4:30pm EST for the next 30 Days to follow our picks.  You can also click here to see all related posts.
Leave a Reply