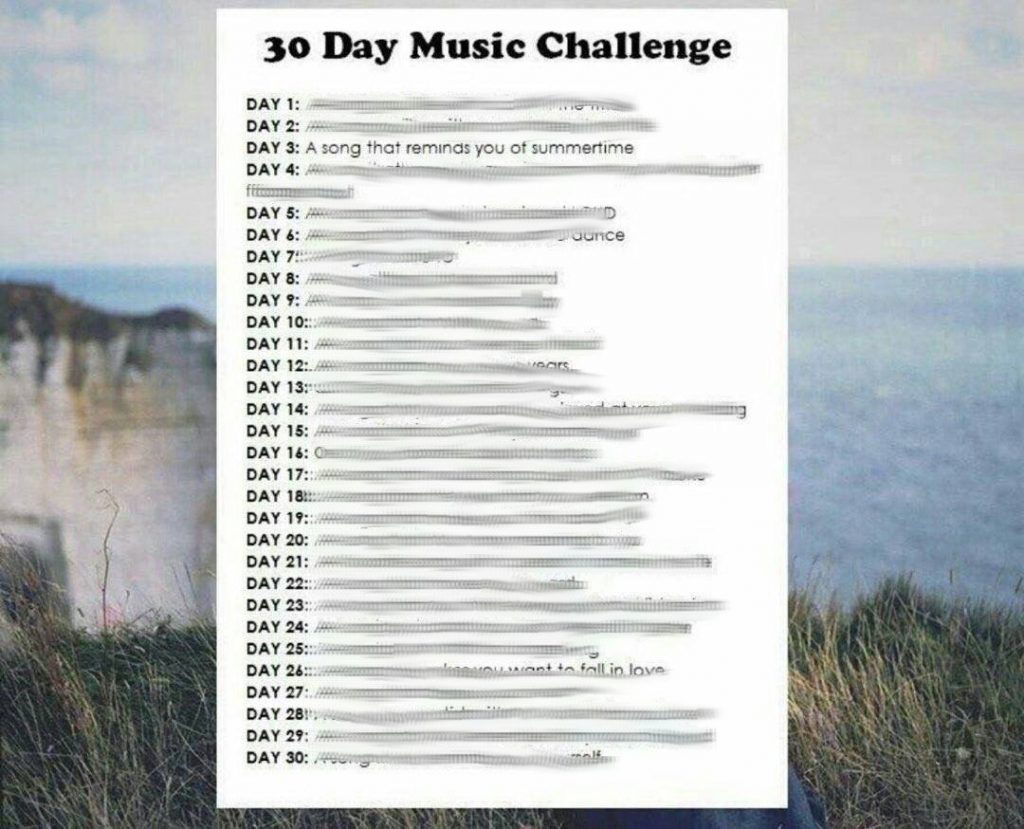 For the third day's challenge, I decided to go with the very tropical house track "Sun Goes Down" by Robin Schulz. Tropical house by nature makes me thinking of summer, with the warm melodies and the carefree atmosphere that pervades most tracks. This one is a little different however, it lives and breathes summer with the bright melody and catchy vocals, making the song quite easy to memorize and sing along with. More to the point though, the saxophone that echoes throughout gives me the unmistakable feeling of a cool breeze through the thick summer air while I can easily picture the sun setting with a perfect sunset to match.
Listen below and I can almost guarantee you'll notice the same feelings. It's obvious after the first listen, but it seems to be something more than words can truly capture. One of the many reasons that music speaks to us in ways that simple words could never do.
So for me (Theo), my summers are split between the Latinx parties at my girlfriend's house and the festivals we all know and love.  So, it was only natural that aa song that I chose infused the two, right?  Therefore, I picked Cold Water by Major Lazer, Justin Bieber and MØ.  I first heard this song at Panorama because the song came out right before (I think?) and the group played the track at Panorama Music Festival here in NYC, when it was sweltering heat, and right after went around the city handing out – you guessed it – COLD WATER to people on the streets of Manhattan.  I loved that and it got me to love the song even more.
But you may ask, what does that have to do with the "Latinx parties"?  Well, the version of the track I chose was actually the Don Omar remix.  Don Omar raps on this remix in Spanish and even though the track came out after the summer, I still think back to how awesome the summers were when I listen to this song and cannot wait for the upcoming warm weather.  Check out the track, at the bottom of the page and tell me it doesn't remind you of summer.
Make sure to check back every day at 4:30pm EST for the next 30 Days to follow our picks.  You can also click here to see all related posts.
[soundcloud url="https://api.soundcloud.com/tracks/167810531″ params="auto_play=false&hide_related=false&show_comments=true&show_user=true&show_reposts=false&visual=true" width="100%" height="150″ iframe="true" /]
Major Lazer, Justin Bieber and MØ
Leave a Reply