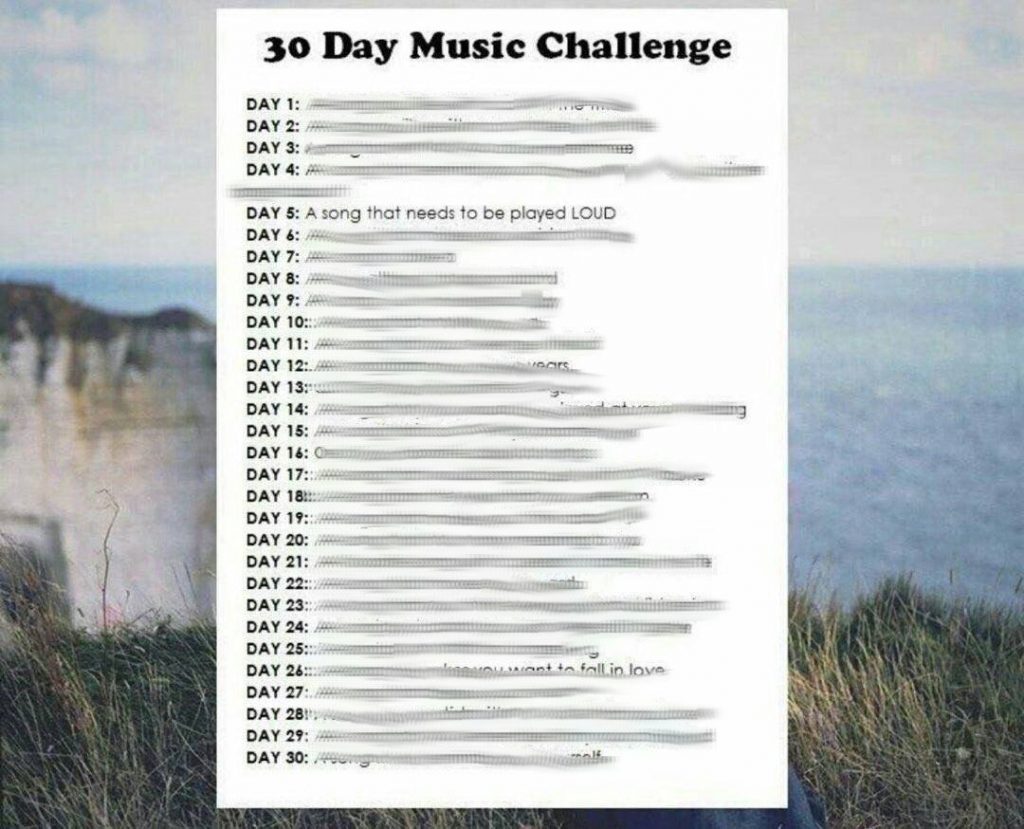 So, for day five Theo decided to go first.
When I am driving, or alone with my headphones on, there are a lot of dance tracks that I feel need to be played louder than others.  This is usually just because I am really into the track, but sometimes it is because the song is just that good when loud.  I chose Forbes, which is a collaboration between Borgore and G-Eazy.  I found Borgore at EDCNY a few years back, when he was playing "ratchet" music for people to get reckless to.  I was instantly hooked on the nonsensical style that Borgore has on his older tracks.
Well, time went by, Forbes was dropped out of the blue. I was just relaxing, and the song came on rotation.  As it progressed, I started turning the volume up higher and higher.  Soon enough, I was at max volume and the drop was about to hit and my speaker system actually shook the desk I had it sitting on.  From that point on, I always try to turn the volume all the way up when listening to Forbes.  Hell, as I write this I have the music blasting in my ears.  Check it out below.
On the heels of Theo and his choice of Forbes, I decided to go old school with my choice of "Bass Cannon" by Flux Pavilion. One of the first dubstep songs I ever heard, I was immediately drawn to the bass (obvious I know), but it stuck with me and has ever since. No matter what situation I'm in, Bass Cannon is turned up way past 11 and I have this incredible urge to headbang and jump around and scream all the words to Bass Cannon…
Which I'm definitely doing right at this moment. "Bass Cannon" is near the top of my all time list, and it is one hell of a song to turn up LOUD. Check out the crazy awesome video to go with it below, I think you'll love Flux and Doc P in it.
Make sure to check back every day at 4:30pm EST for the next 30 Days to follow our picks.  You can also click here to see all related posts.
Leave a Reply