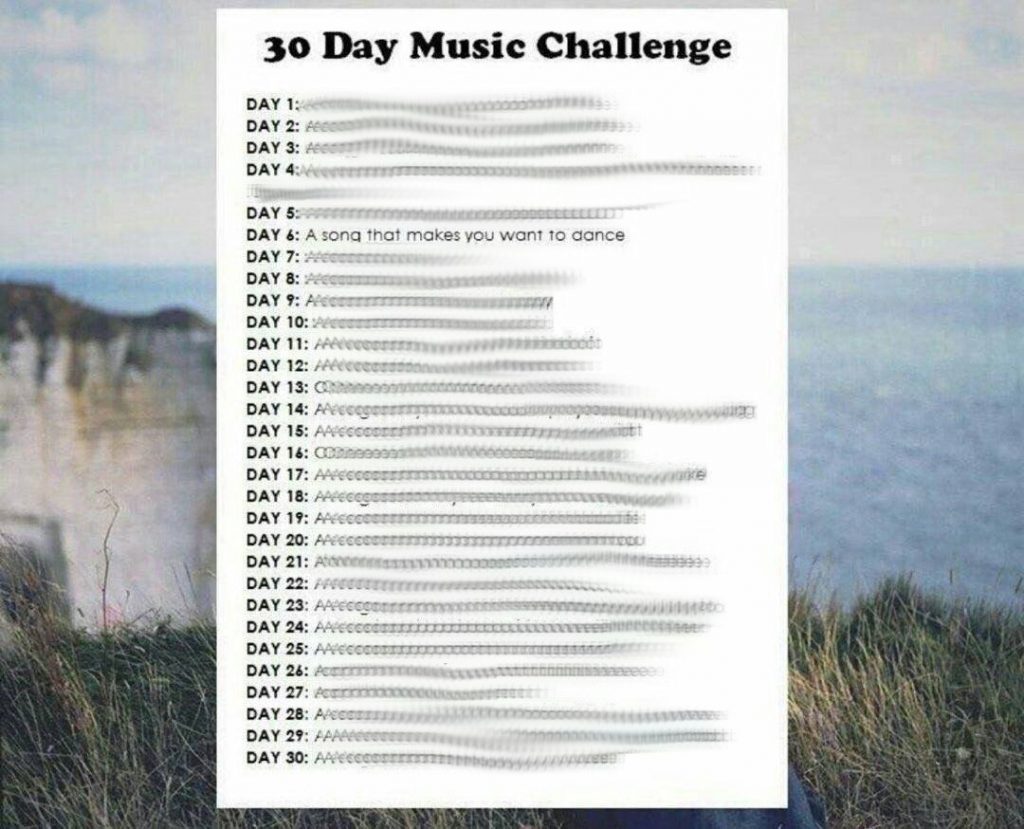 So, I (Theo) went to college in New York City, in the borough of Queens.  While I was there I learned of a sub genre of music that was called Dance Hall.  This music came out of Jamaica with amazing rhythm, melodies, and style.  One of the artists who I came to know as one of the names tied to this genre was Tony Matterhorn.
Matterhorn had a track titled Dutty Wine.  This song was a great anthem and people move to it, no matter where they are.  So, for a song that makes me want to dance, I chose the track Dutty Wine (Ape Drums and Diplo Remix).  The rhythm that these two producers put onto Dutty Wine is catchy and the first time I heard it at a festival I went crazy, I wont lie.
As for mine, I cannot remember exactly when I fell in love with the song, or heard it first, but my chouce for Day 6 of the challenge is "Missing You" by Tchami and AC Slater. I've been following Tchami for a year or two and when this track found its way into more than a few sets/mixes that I listened to, I found myself begging my friends to ID it and ever since then, each time it comes on, I turn the volume up and get down to it, no matter what I'm doing.
This is especially the case when I listen to Tchami at work while I'm in our clean room. I put my headphones in and tend to turn on a Tchami mix, when this part drops, I'm dancing around in the clean room in my sterility suit. There is just something so catchy and dance-worthy about the future house track, I absolutely love it.
Make sure to check back every day at 4:30pm EST for the next 30 Days to follow our picks.  You can also click here to see all related posts.
Leave a Reply