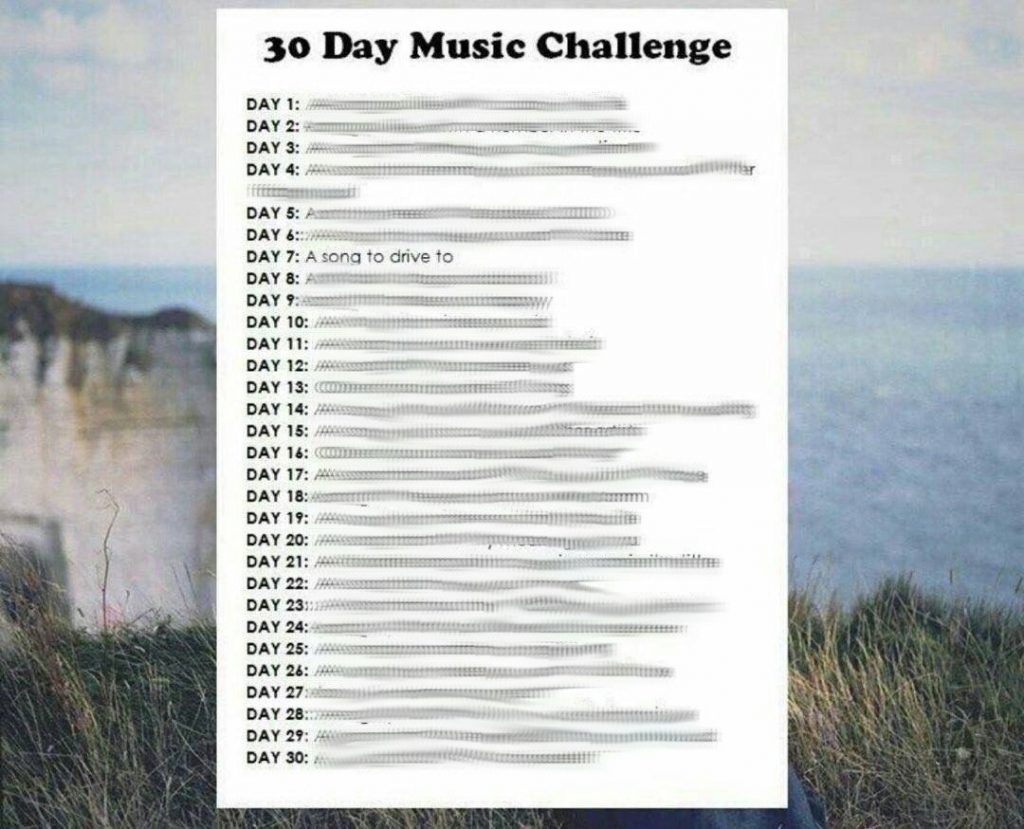 Opinion states that AlunaGeorge is a duo that cannot be beat.  With that argument, many times I have listened to their music and picked out my favorite tracks.  When taking those long drives, I need music that keeps me energized and awake.  Very few songs do that like AlunaGeorge's Mean What I Mean (Feat. Leikeli 47 and Dreezy).  The song is high spirited, easy to sing along to, and the lyrics actually say something.  These are all aspects of awesome driving songs, so Mean What I Mean is a must having driving song.
Songs that find their way through my speakers in the car are ones that I can sing at ridiculously loud volumes with my tinted windshields, or songs that simply carry rhythms that blend well with the flow of driving long distances. The vocal mix of Deorros' track "Five Hours" fits both of these requirements with easily memorized lyrics and a consistent melody and rhythm.
As I drive along I can jump right into the lyrics without having to guess what's next and the melody flows right along, hitting highs and lows seemingly in perfect sync with shallow corners or passing others along the highway. If you don't believe me, put this on in the car sometime and just listen once without singing along and I think you'll understand what I mean. There's just something about driving along with "Five Hours" playing that makes everything better. Enjoy!
Make sure to check back every day at 4:30pm EST for the next 30 Days to follow our picks.  You can also click here to see all related posts.
[soundcloud url="https://api.soundcloud.com/tracks/161275114″ params="auto_play=false&hide_related=false&show_comments=true&show_user=true&show_reposts=false&visual=true" width="100%" height="166″ iframe="true" /]
Leave a Reply