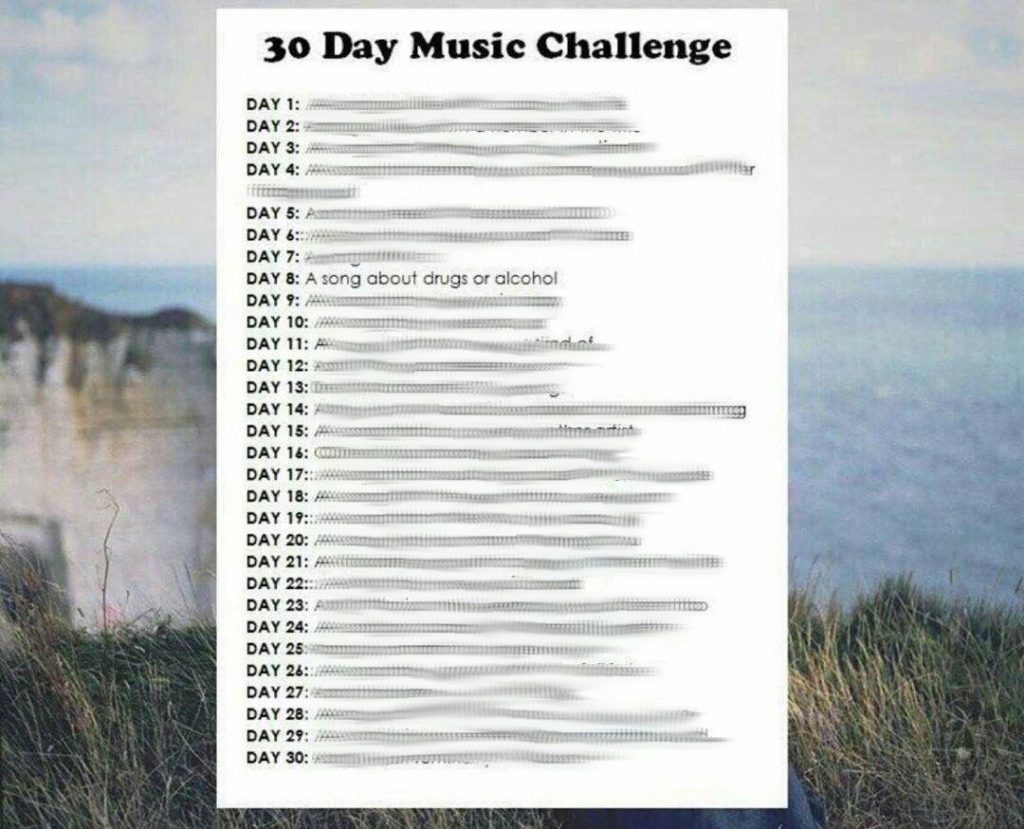 Day 8, a song about drugs or alcohol. I don't think we need to be naive to think that there are few songs in dance music that deal with drugs/alcohol. While some are more poignant than others, I had to go with an older classic with a heavy and direct mention of the subject, "Dutchie" by Showtek.
Right as the song begins, you can determine the nature of the song, and while I don't really feel any particular dar to the subject of the song, it's catchy vocals and rhythmic hardstyle genre always get me dancing and singing along. From an earlier era when Showtek were the kings of Hardstyle, this track showcases some of the best examples of drugs/alcohol references from the European dance music scene. I'm not sure I can say much else that the song doesn't say itself. Listen and enjoy!
I got to agree with Nick on this one.  The topic of drugs or alcohol is a bit too easy when it comes to the electric dance theme.  I think I also need to point out that I am not an advocate for the use of drugs  The song I chose is a few years old, but instrumentally it is a track that I listened to all the time when it first came out.
That being said, I did not choose this track because of the song. I chose the track I chose because vocal cuts in the track praise a drug that was regularly asked for at music festivals.  Molly by Cedric Gervais has the vocals say, "Hi, I'm looking for Molly".  This is not an attempt to connect the dance scene with molly but instead it was to point out how apparent the phenomena of looking for molly was, that artists began to create tracks with a concept influenced by the need for the drug.
Make sure to check back every day at 4:30pm EST for the next 30 Days to follow our picks.  You can also click here to see all related posts.
[soundcloud url="https://api.soundcloud.com/tracks/194198924″ params="color=ff5500&auto_play=false&hide_related=false&show_comments=true&show_user=true&show_reposts=false" width="100%" height="166″ iframe="true" /]
Leave a Reply