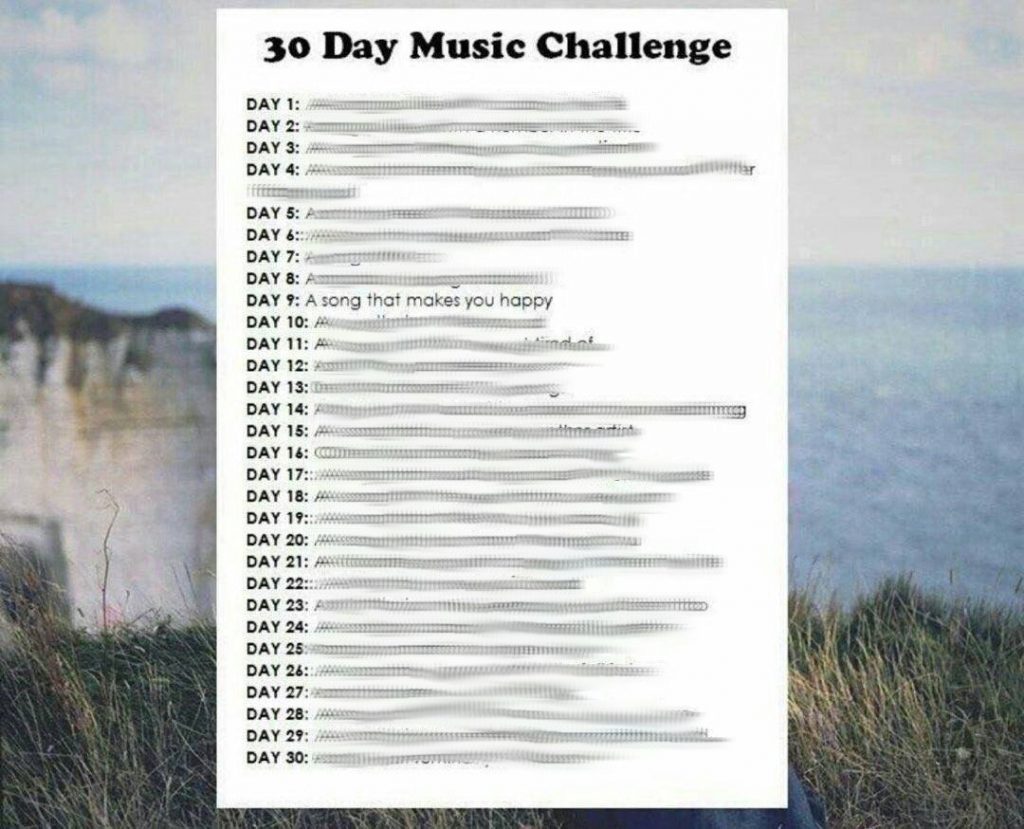 Day 9 asks for a song that makes you happy.  Well, growing up obsessed with "nerd" stuff like reading, comics, and video games; I would have to say that a track that reminds me of any of these things would be a song that makes me happy.  One such song is Tokyo Machine's Hype.  This song's video game-style melody is what gets me, and there is nothing I would rather do than kick back, relax, and play some video games when I hear it.  And that, to me, is something that makes me pretty happy.
For me, (Nick), there are a handful of tracks that whenever I hear them, I smile to my ears and automatically bob my head to the music. It's not a simple recognition and enjoyment of a song, it is a genuine pleasure to hear the song and it always puts me in a fantastic mood. If you know me, then you know some of the reason why I've chosen Dillon Francis' track "I.D.G.A.F.O.S".
Not only is it a funny acronym, but Dillon is one of the funniest people in all of dance music and if you need one million reasons why, check out his snapchat. The pop/8-bit infused track, I find myself not giving a F*ck or Sh*t and just living with a carefree attitude for the duration of the song. Dillon's personality is embedded in the song and to me, that's what makes it so enjoyable. You know that he absolutely loved making the song and probably couldn't stop smiling and snickering as he titled it. Because of that, "I.D.G.A.F.O.S" is absolutely a song that makes me happy.
Make sure to check back every day at 4:30pm EST for the next 30 Days to follow our picks.  You can also click here to see all related posts.
Leave a Reply